Biden Lands in Ukraine as Violence and Hostage-Takings Resume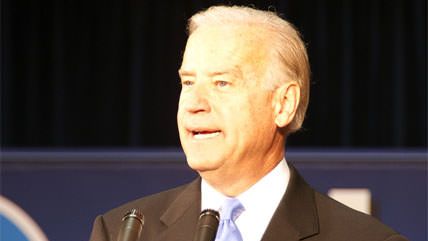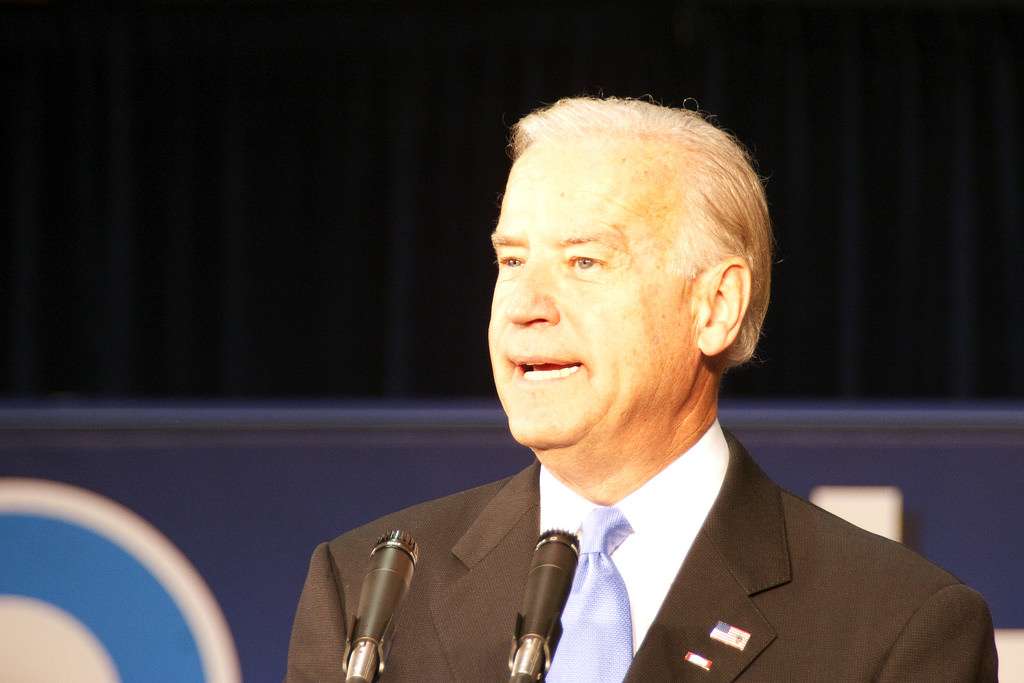 Vice President Joe Biden arrived in Ukraine today amid renewed violence (because, you know, the White House wouldn't want to risk sending someone important to a hotbed of militant hostage-takers).
One hot topic will be Ukraine's presidential election, which is set for next month. Biden is set to meet tomorrow with the interim president, interim prime minister, members of parliament, and activists.
According to the Associated Press, "a senior administration official…onboard Air Force Two en route to Kiev" said "the vice president also will follow up on recent U.S. commitments of non-lethal security assistance and discuss what more Washington can offer to help." This will cost the U.S. around $3.5 million and will include medical supplies, water purification units, and sleeping mats.
Additionally, Biden will talk about "technical aid," according to Radio Free Europe, with a focus on stepping up Ukraine's domestic energy production. Russia, which is the world's largest exporter of oil and has pipelines running through Ukraine, has been using threats of hiked up prices as leverage in the current crisis.
Despite an agreement struck among various parties in Geneva last Thursday to "de-escalate" the situation, indications of peace were short-lived. Separatists quickly defied the agreement, saying they wouldn't accept anything short of removing the interim leaders from power. Yesterday, three people were killed at a separatist-controlled checkpoint. Russia says Ukrainian nationalists provoked it, while Ukraine's intelligence agency says blame rests solely with the Russians. Time reports another incidence that may escalate tensions further: Pro-Russian militants have kidnapped a journalist, whom they paraded in front of the media.
For more Reason coverage of Ukraine, click here.