Florida Trying to Make Microbreweries Sell, Buy Their Own Beer Back from Distributors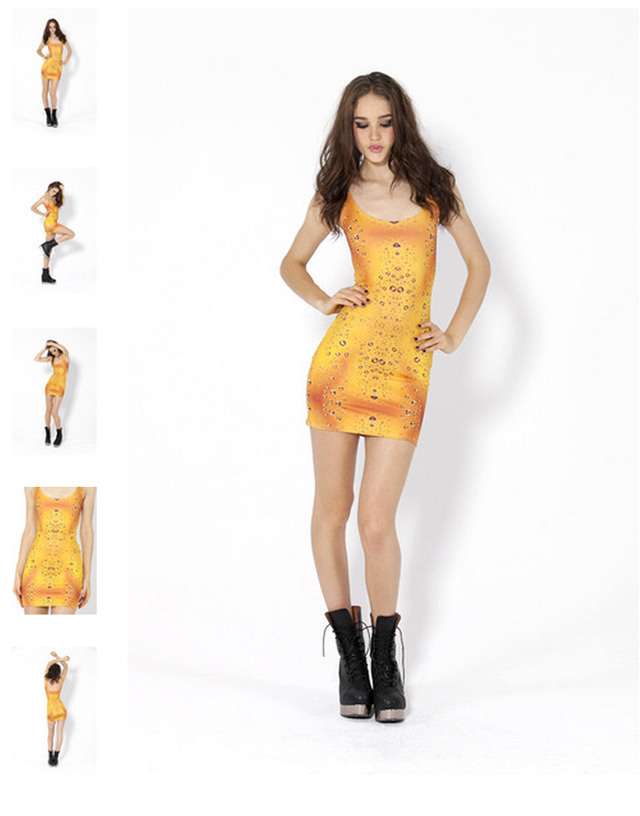 Submitted for your approval via Political Fix Florida: A proposed beer law so freaking stupid that it will make you want to get really drunk.
The legislation worming its way through the Florida state Senate forces microbreweries or other craft beer producers to sell their beer to a distributor and then buy it back before selling it to the thirsty public. Even if the microbrewers have restaurants or on-site bars.
The measure (SB 1714) has so infuriated craft brewers and beer enthusiasts that some on Twitter have christened it with the hashtag "#growlergate." The Community Affairs committee approved the bill Tuesday.

Sen. Jack Latvala, R-Clearwater, was so incensed at the idea of craft brewers having to pay someone else to sell their own product that he likened it to a mobbed-up racket. Latvala has championed the microbrewery cause.

The requirement is similar to paying "protection to 'Vinnie' in New York," he said.

The bill also is favored by the Big Beer lobby, which is feeling the heat from craft beer's competition.
Ah, there you have it! The Big Beer lobby!
As The Tampa Tribune explains it, this is all part of the notorious and ridiculous three-tier system ushered in after Prohibition.
After the country's failed experiment with Prohibition from 1920 to 1933, states wanted to make sure no one—like mobsters—had monopoly control over booze.

They created a three-level system in which producers, including brewers, could sell only to wholesale distributors. The distributors then would sell to the retailers, and only retailers could sell to consumers. The idea was that nobody in one tier could unduly influence anyone in another, especially on pricing.
The bill is sponsored by Sen. Kelli Stargell (R-Lakeland) and, as Political Fix notes, doesn't even require that the beer actually leave a microbrewery's property and then return. It's a pure payoff scheme. The bill also legalizes a 64-ounce "growler," or large jug of beer drawn from a tap. Currently, only 32-ounce and 128-ounce growlers are legal under state law. Because, you know, state legislatures are filled with idiots.
Hat tip: Patrick R. Gibbons
Watch "Beer: An American Revolution—How Microbreweries Promote Choice"