Quotes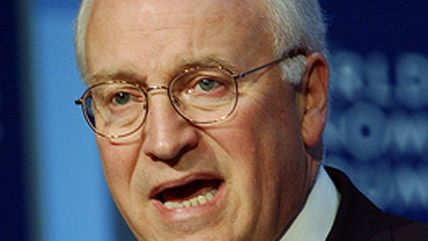 "The price for my speech was my passport, but I would pay it again: I will not be the one to ignore criminality for the sake of political comfort. I would rather be without a state than without a voice."
-National Security Agency (NSA) leaker Edward Snowden, in an open letter to the citizens of Brazil, Folha de S. Paulo, December 17
"For terror groups looking to keep their communications secret, there are far more effective and easier ways to do so than putting on a troll avatar."
-Peter W. Singer of the Brookings Institution, in response to reports that the NSA staged counterterror surveillance operations in online video game worlds, ProPublica, December 9
"Give no ground was the operating principle of the Cheney operation. Give no ground, ever."
-Kevin Kellems, communications director for Dick Cheney during his vice presidential years, Huffington Post, January 7