Tonight on The Independents: Red Meat Wednesday, Featuring Ron Paul on the CIA, Peter Suderman on Obamacare, Andy Levy on Drugs, Kristin Cavallari on Vaccines, and Two Minutes Hate!
We know you like your Red Meat Wednesdays on The Independents, so tonight at 9 pm ET (6 pm PT, with repeats three hours later) we tie the napkin to your collar and start shoveling up bloody hunks.
Like Ron Paul! The beloved three-time presidential candidate will be on to talk about the catfight between the CIA and its longtime enablers on the Senate Intelligence Committee; and also about his occasionally controversial views on Ukraine, Russia, and Crimea. Speaking of Ronald Reagan, here's how latest Reagan-fight on the right was treated in last night's show: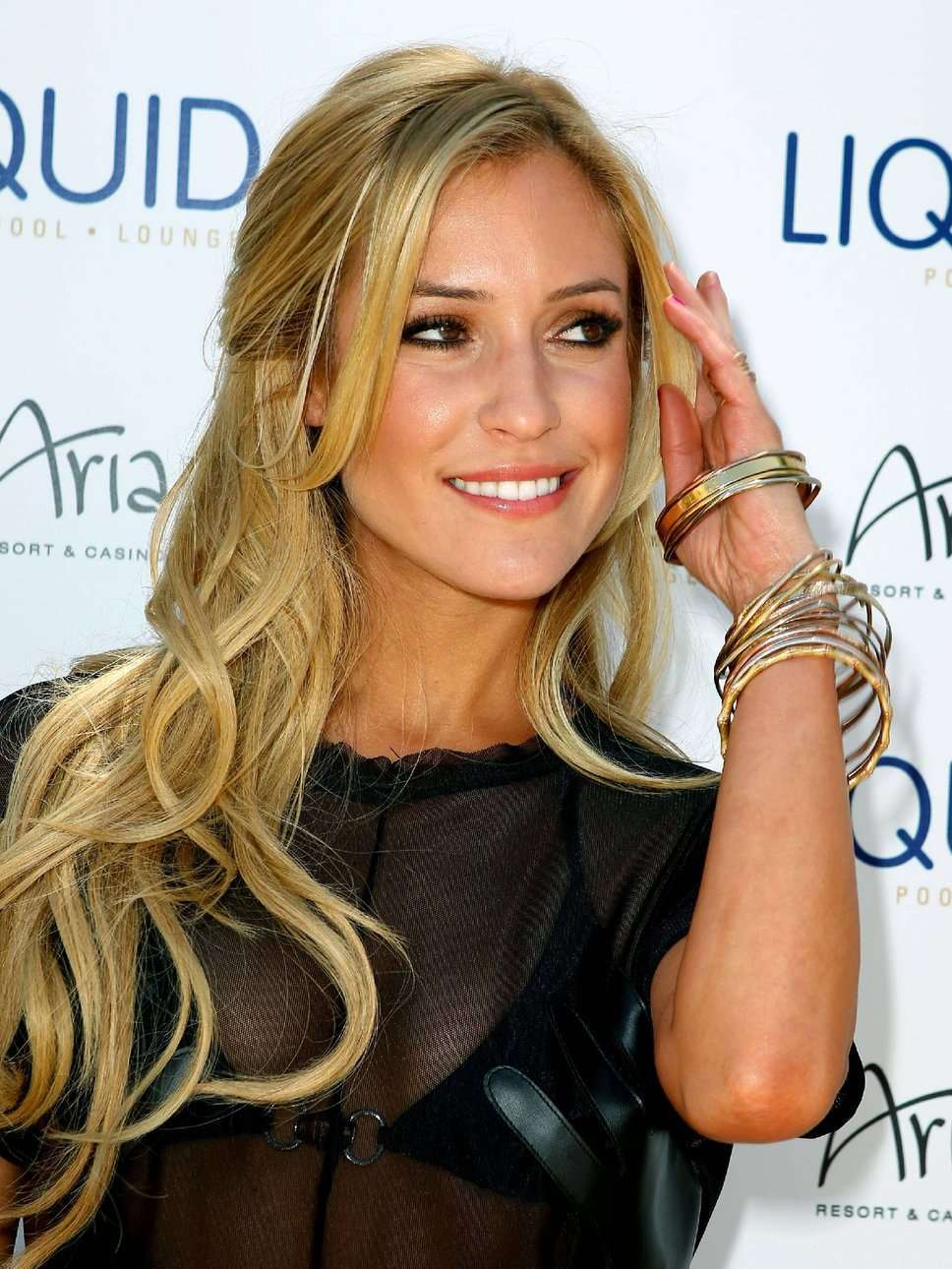 What about Peter Suderman? The Reason heartthrob will discuss the latest bad news about Obamacare, including its role in Florida's special election yesterday.
Did we mention TV's Andy Levy? The contrarian Red Eyester will square off with Lawfare Project Director Brooke Goldstein over Iran, whether violent rap lyrics should be admissible as evidence in murder trials, and a curious new poll about Americans' views on the comparative harmfulness of pot, alcohol, tobacco, and sugar.
So, who is Kristin Cavallari? She is that gal over to your right, host of the new E! fashion/beauty show The Fabulist, serial star on television programs about Laguna Beach, much-followed (and little-following) Twitterer, and wife of perennial target of Chicago hatred, Bears quarterback Jay Cutler. Host Kennedy engages Cavallari about politics, pot, gay marriage, and vaccines, and the results are…interesting.
And finally, there will be your favorite segment, Two Minutes Hate. Re-live the love!