Facebook's Next Goal: Bring (Almost) Free, High Quality Education to Rwanda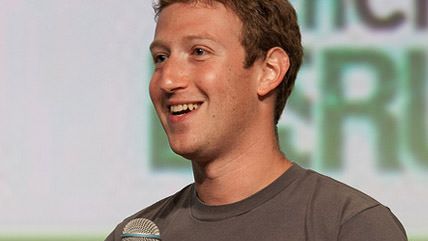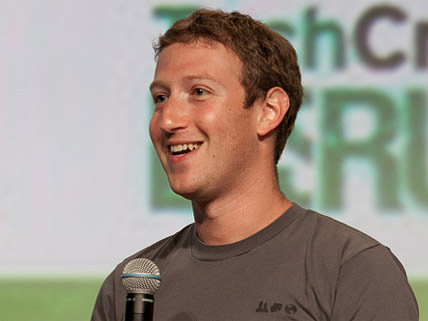 Much recent news around Facebook has focused on its purchase of WhatsApp, but the social media giant has started another, more charitable initiative. Founder and CEO Mark Zuckerberg announced at the Mobile World Congress in Spain yesterday that Facebook is teaming up with tech and communication companies to bring low-cost, high-quality education to Rwanda.
The initiative, called SocialEDU, will operate out Internet.org, which is a collaboration among Facebook, Samsung, Nokia, Qualcomm, Sweden's Ericcson, Taiwan's MediaTek, and Opera software. In a press release, the partnership lists five components they find necessary to bringing education to underprivileged areas:
Free content
Free data
Affordable smartphones
Localized, social educational experience
A government that supports innovation
At the conference, Zuckerberg explained, "there's no clear plan… that this will be good for Facebook, but I can say it will be good for the world." The SocialEDU trial in Rwanda will act as a "blueprint" for future plans.
Although the government already provides taxpayer-subsidized schooling, Rwanda's education system ranks below 166 other countries, having fallen 16 spots since 2009, according to the most recent United Nations data. Part of the problem is that 40 percent of teachers have little profesional experience. By connecting students to higher quality educators, SocialEDU can reduce this institutional shortfall.
Another barrier for Rwanda has been that "school-related costs," even for "basic school materials such as uniforms, books, and pens…pose serious challenges for successful school attendance, performance, and completion" in the country, notes a 2013 study by the Rwanda Education NGO Coordination Platform. Open access to information on digital devices can mitigate students' need for physical textbooks and the financial burden of buying new ones for each subject, each year of school.
And, Facebook's emphasis on socially-oriented environment may be the needed tool to boost the number of Rwandans that continue into secondary education, which right now accounts for only 31 percent of citizens.
This effort may lend itself to solving not only Rwanda's educational troubles, but some of America's as well. While internet-based education, such as massive online open courses (MOOCs), continue to grow more mainstream, they struggle to retain students, even at tech-savvy universities like Stanford. On the popular MOOC site Coursera, an average 96 percent of students quit after only a few weeks. One of Facebook's strongest skills is drawing in, connecting, and holding onto users–to the point of social media addiction–which could keep students engaged.