NSA Reportedly Spying on Hundreds of German Political and Business Leaders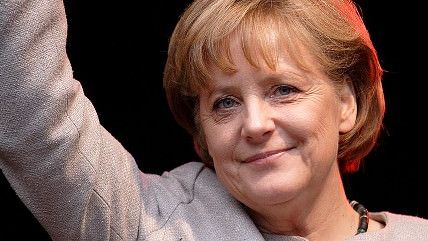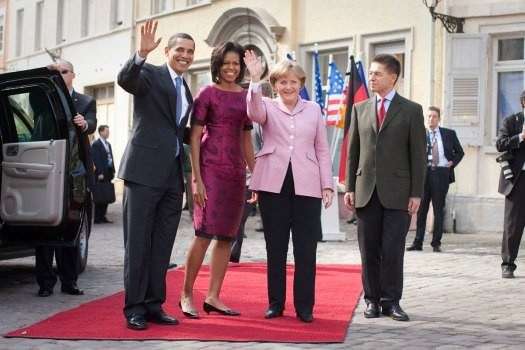 The German newspaper Bild am Sonntag is reporting that the U.S. has increased its surveillance of German business and political leaders. The news comes a month after President Obama assured German Chancellor Angela Merkel that America's spying activities would not harm the U.S.-Germany relationship.
From Agence France Presse:
Bild am Sonntag newspaper said that 320 political and business leaders in Germany were being monitored by the US National Security Agency (NSA), including Interior Minister Thomas de Maiziere.

"We have the order not to allow any loss of information whatsoever after the communication of the chancellor no longer being able to be directly monitored," Bild quoted an unnamed high-ranking US intelligence employee in Germany as saying.

US-German ties soured amid revelations leaked by former CIA contractor Edward Snowden that US intelligence agencies had allegedly eavesdropped on Merkel and collected vast amounts of online data and telephone records from average citizens.
The news is not going to help repair the U.S.-Germany relationship, which a foreign policy spokesman for Merkel said last month was worse than it was during the most recent U.S.-led invasion of Iraq.