EU Foreign Ministers Agree To Impose Sanctions on Ukrainian Officials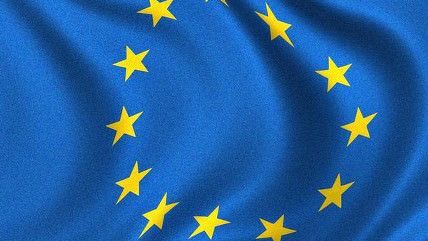 (YanniKouts / Foter / CC BY)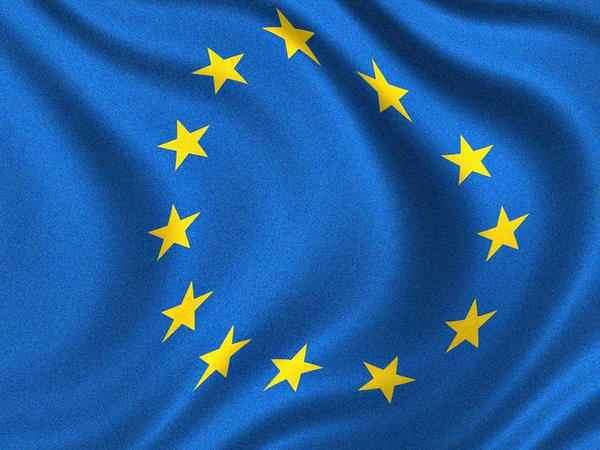 European Union foreign ministers have agreed to impose sanctions on Ukrainian officials they deem "responsible for violence and excessive force." According to Swedish Foreign Minister Carl Bildt, the sanctions include travel bans as well as asset freezes. The news comes a day after it was reported that the U.S. was imposing visa restrictions on 20 Ukrainian officials.
Anti-government protesters say that at least 100 protesters have been killed today, and the Ukrainian Interior Ministry claims that 67 police have been captured by protesters in Kiev. Two members of Ukraine's Winter Olympics team have decided to pull out of the games in support of protesters.
In the U.S., Sens. John McCain (R-Ariz.), Chris Murphy (D-Conn.), and Ted Cruz (R-Texas) have come out in favor of targeted sanctions. Yesterday, President Obama said that there could be "consequences" to the violence.
Russia has denounced the latest European and American responses to the Ukraine crisis, saying that they amounted to a blackmailing of the Ukrainian government.
The French, German, and Polish foreign ministers spoke with Ukrainian President Viktor Yanukovych today. According to AFP, the Polish prime minister has said that Yanukovych is willing to hold early elections.
Yesterday, Obama said the following about the U.S.-Russia relationship:
Our approach as the United States is not to see these [conflicts] as some Cold War chessboard, in which we're at competition with Russia. Our goal is to make sure that the people of Ukraine are able to make decisions for themselves about their future, that the people of Syria are able to make decisions without having bombs going off and killing women and children, or chemical weapons, or towns being starved because a despot wants to cling to power.
The Obama administration may want to make sure that when it comes to Ukraine, unlike Syria, Obama follows through on his previous statements. After the Assad regime used chemical weapons, thereby crossing the so-called "red line" mentioned by Obama, the retaliation was a deal relating to Syria's chemical weapons agreed to with Russia. Since then the Syrian government, which is supported by Russia, has continued to wage war.
More from Reason.com on the situation in Ukraine here.