EU Considering Sanctions Amid Ukraine Unrest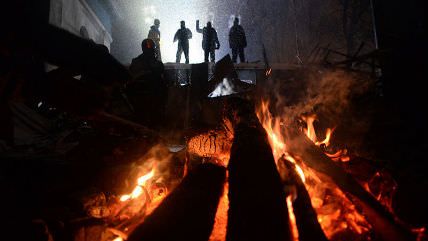 (Mstyslav Chernov/wikimedia)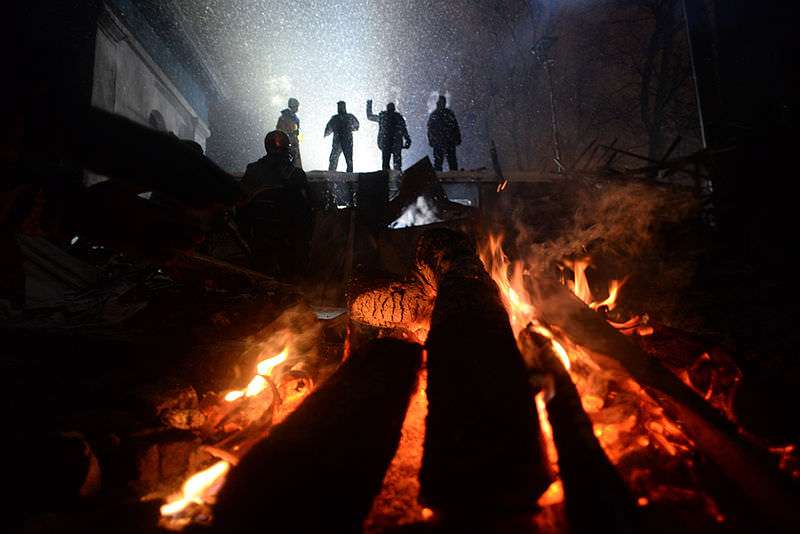 The European Union is considering sanctions on those responsible for the "repression" in Ukraine amid the ongoing violence in Kiev between anti-government protesters and security forces.
Protests began in November last year after the Ukrainian government rejected a trade deal with the E.U. Since rejecting the deal the Ukrainian government has received a $15 billion bailout from Russia.
The BBC is reporting that 26 people have been killed and hundreds have been treated for injuries as a result of the recent violence, the worst since Ukraine since gained independence from the Soviet Union in 1991.
The New York Times outlined what sort of sanctions could be imposed on those deemed responsible for the recent violence:
The imposition of so-called "smart sanctions" is a standard foreign policy reflex of the European Union when confronted by acts of violence. Over the years, officials have honed a system for identifying individuals deemed responsible for repression, usually imposing a travel ban preventing visits to the 28-nation European Union and often freezing bank accounts.

Experts debate their effectiveness when applied to countries such as Zimbabwe, but their likely use in this case underlines the extent to which the bloc's efforts to use its influence in its own neighborhood have faltered.

Nevertheless, they appear highly likely to be introduced, José Manuel Barroso, the president of the European Commission, the executive arm of the 28-nation bloc, having also said he expects targeted measures against those responsible for violence.
According to the Chicago Tribune, Poland and Latvia have called for the E.U. to take emergency action, and France and Germany are expected to release a statement later today.
---
---