LAPD Framed 24-Year-Old For Murder, Lawsuit Alleges
Spent more than a year in jail before being acquitted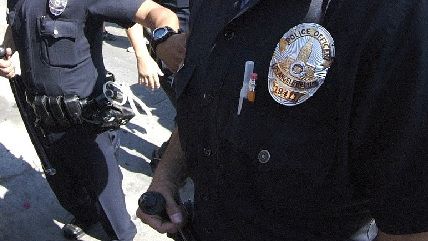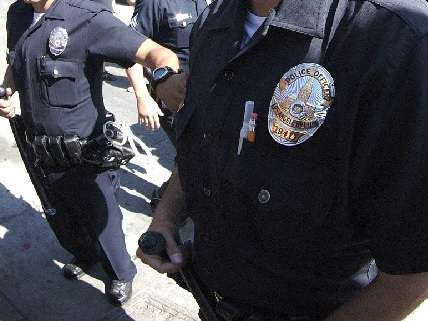 The LAPD is facing a lawsuit from Roy Galvan, a 24-year-old father who spent more than a year in jail before being tried and acquitted for a murder he says police tried to frame him for. Via NBC Los Angeles:
[The lawsuit] accuses LAPD Officers Miguel Terrazas, David Nunn and Richard Arciniega of destroying evidence in the case, falsifying reports and bribing witnesses for statements, false arrest and malicious prosecution, among other claims of misconduct and civil rights violations…

Galvan claims the officers who took him to trial strong-armed, bribed and refused to investigate "several" potential witnesses, including two homeless people – Mark Loving and Syrella Carpenter, who had paranoid schizophrenia – living in a tent near the shooting scene.
The lawsuit alleges Loving and Carpenter were paid nearly $10,000 for their false testimony, and that the police requests for city checks for the two were submitted into evidence during Galvan's trial. Other witnesses were allegedly promised they would not face deportation if they provided false testimony. The lawsuit also claims other eyewitnesses fingered a different suspect, but that cops did not interview him.
The police officers named in the lawsuit appear to remain with the LAPD. You can read the entire complaint here (pdf), via NBC.