Omaha Cop Reinstated After Being Fired For Not Reporting Use of Force on Subdued Man Caught on Camera, Other Cops Ran Into Brother's Home to Confiscate Video
Good samaritan made sure the incident got on the internet anyway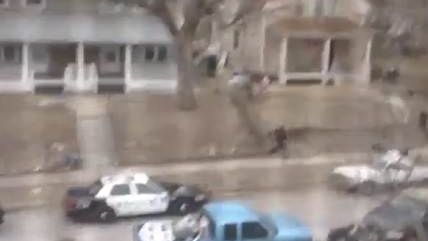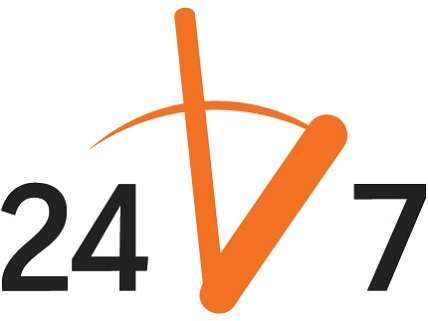 The Omaha Police Department said it fired six officers after an incident of police brutality caught on tape went viral. Those cops may be starting to make their way back onto the force.
From KMTV Action 3 News in Omaha:
Omaha police officer Bradley D. Canterbury has been reinstated after being fired for a rough arrest at 33rd and Seward last Spring.

Action 3 News first broadcast exclusive cell phone video of a rough arrest. It shows a police officer pulling Octavius Johnson to the ground and punching him several times. It also shows several officers running into the Johnson home without a search warrant to confiscate video another Johnson brother was recording. Investigators believe officers destroyed that video. What police didn't know, a neighbor was recording the whole thing.
According to the TV report, an arbitrator decided in a 38-page ruling that Canterbury's use of force was justified, calling the strikes "hammer hits" and noting he didn't kick or elbow Johnson. The arbitrator also decided the city didn't have enough evidence to show Canterbury purposely failed to mention the second series of strikes, against an already subdued Johnson, in his report, even as two of the officers are facing charges related to the cover-up of the incident.
Video below, with the second, unreported strikes, coming in at about 2:55, after all the other cops have already run into Johnson's brother's house to take whatever he filmed of the incident:
h/t Raven Nation
Follow these stories and more at Reason 24/7 and don't forget you can e-mail stories to us at 24_7@reason.com and tweet us at @reason247.