In Wake of Syria Torture Report Remember That the US Has Taken Advantage of the Assad Regime's Brutality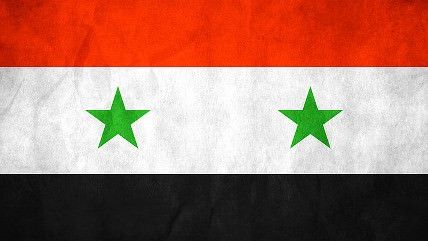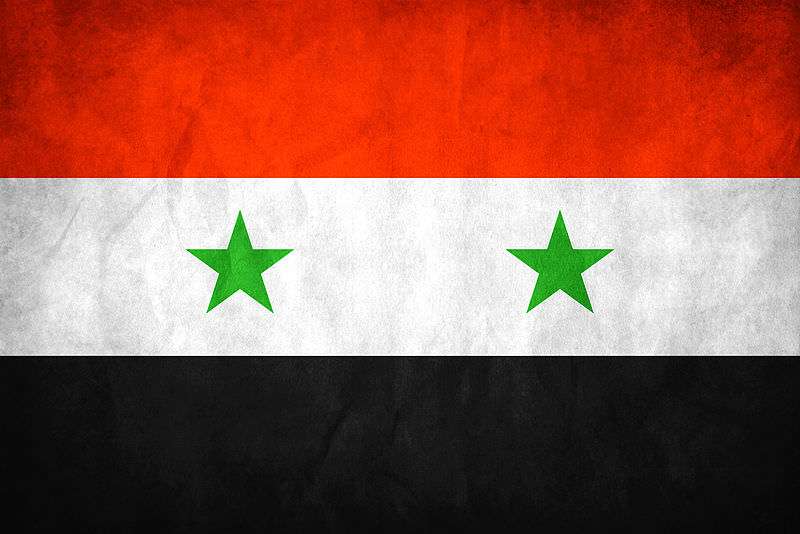 Ahead of the ongoing Syria peace talks in Switzerland the U.S. and the United Nations expressed their horror at the findings of a report put together by former war crimes prosecutors, which shows that the Assad regime systematically killed about 11,000 detainees from March 2011 to August 2013. The report is based on roughly 55,000 photographs of the thousands of dead tortured detainees leaked by a Syrian military police photographer, who has defected.
Read the report below (contains graphic images):
The report is shocking. But, as Foreign Policy's David Kenner has pointed out, the U.S. has used the brutality of the Assad regime to its advantage. Kenner's article highlights the case of Maher Arar, a Syrian-Canadian national who, according to the Open Society Foundations, was arrested by American authorities in September 2002 and then sent (after almost two weeks of interrogation) to Jordan, where he was beaten by Jordanian guards at a CIA detention center in Amman before being sent to a detention center in Syria run by the Syrian Military Intelligence.
From Foreign Policy:
The only mystery for Arar is why Americans are shocked at reports of torture in Syrian prisons. "What surprises me is the reaction of some people in the West, as if it's news to them," he told Foreign Policy. "As far back as the early 1990s … the State Department reports on Syria have been very blunt—the fact is, Syria tortures people."

It's a history that the U.S. government knows all too well—because, at times, it has exploited the Assad regime's brutality for its own ends. Arar was sent to Assad's prisons by the United States: In September 2002, the U.S. Immigration and Naturalization Service (INS) detained him during a layover at New York's John F. Kennedy International Airport. U.S. officials believed, partially on the basis of inaccurate information provided by Canada, that Arar was a member of al Qaeda. After his detention in New York, Arar was flown to Amman, Jordan, where he was driven across the border into Syria.

"Successive U.S. administrations may not agree with the politics of Bashar al-Assad, but when you have a common enemy called al Qaeda—that changes everything," Arar said. "[S]ince 9/11, Assad's regime has been used for what the media now calls 'torture by proxy.'"
More from Foreign Policy:
The U.S. government has also never apologized to Arar for rendering him to Syria, or admitted that he was tortured in Assad's jails. So it's no surprise, perhaps, that Arar believes U.S. officials' surprise at the latest revelation is more than a little hypocritical.

"Of course, the U.S. government will always ask for assurances for people not to be tortured," he said. "But they know that those assurances are not worth the ink they're written with. They know that once a person gets there—they know what's going to happen."
During his first presidential campaign then-Senator Barack Obama spoke out against the Bush administration's policies relating to the War on Terror. However, although Obama did order the closing of the CIA's "black" detention sites in January 2009, the Obama administration's record on the treatment of terror suspects is far from ideal.