Telecoms Not Exactly Thrilled to Be Part of Obama's NSA Reform Plan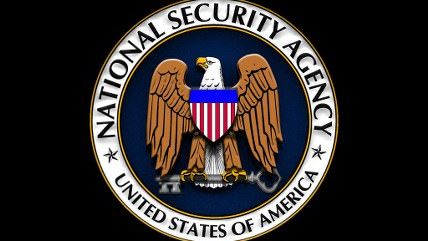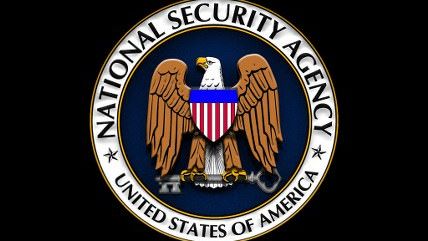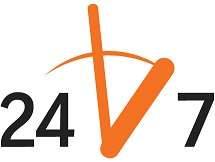 As part of President Barack Obama's relatively mild National Security Administration surveillance reforms (written about earlier today here, here, and here), he proposed taking the bulk metadata information storage out of the hands of the NSA to avoid giving the government unfettered access and putting it into the hands of third-party companies, possibly telecoms. This would then require the NSA to request metadata, adding another gatekeeper to avoid abuse of the system.
One problem. Why would telecoms agree to do this, given how upset Americans have become over these revelations? As The Washington Post notes, they do not want to serve as the NSA's storage service:
Telecommunications firms said they were pleased about limits to the collection of bulk metadata, but said they have unanswered questions on details of reforms, particularly on changes to the phones records database. The database, Obama said, would be removed from government control to a third party. Phone companies don't want to have the responsibility of keeping the database, they said.

In a statement after the speech, the wireless industry's biggest lobbying group, CTIA-The Wireless Association, stressed that it believes privacy and security "can be achieved without the imposition of data retention mandates that obligate carriers to keep customer information any longer than necessary for legitimate business purposes."
Read the full story here. Some tech firm representatives are upset that the bulk collection is going to continue at all without any sort of warrant. Furthermore, one industry representative noted that the president said nothing about allegations that the NSA was involved in the subversion of industry encryption standards.
Follow this story and more at Reason 24/7.
Spice up your blog or Website with Reason 24/7 news and Reason articles. You can get the widgets here. If you have a story that would be of interest to Reason's readers please let us know by emailing the 24/7 crew at 24_7@reason.com, or tweet us stories at @reason247.