Washington, D.C., on Verge of Decriminalizing Marijuana Possession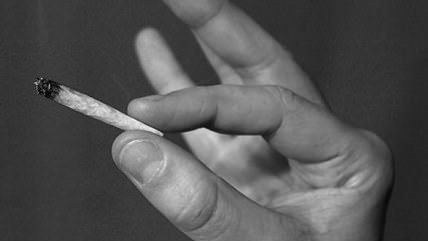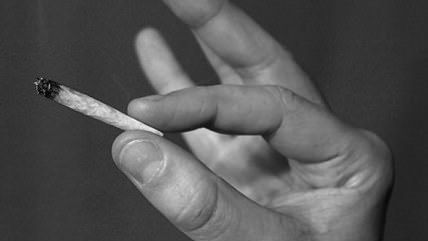 (Torben Bjørn Hansen / Foter.com / CC BY)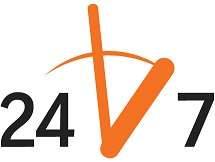 One more vote and Washington, D.C., residents will see marijuana possession treated as a minor infraction rather than a crime.
From Reuters:
The District of Columbia stepped closer to decriminalizing marijuana on Wednesday when a city council panel approved a measure that would make smoking a joint in the U.S. capital a violation comparable to a parking ticket.

Approved unanimously by the city council's public safety committee, the bill reduces penalties for possessing less than an ounce (28 grams) of marijuana to a fine as little as $25.

Eight times more blacks than non-blacks in Washington are arrested for pot possession, and committee Chairman Tommy Wells said the measure's goal was fairness and reducing law enforcement costs.

"This is a social justice bill that addresses disproportionate impact," said Wells, who is among nine candidates for mayor in the April 1 Democratic primary.
Read more here.
Of course, because we're talking about progressives in charge, the justification is ill-defined "social justice" and not individual liberty, but it's better than nothing. I would like to believe that if all races were equally arrested, they'd still vote to decriminalize, right? Right?
Follow this story and more at Reason 24/7.
Spice up your blog or Website with Reason 24/7 news and Reason articles. You can get the widgets here. If you have a story that would be of interest to Reason's readers please let us know by emailing the 24/7 crew at 24_7@reason.com, or tweet us stories at @reason247.