Fourth Amendment Eroded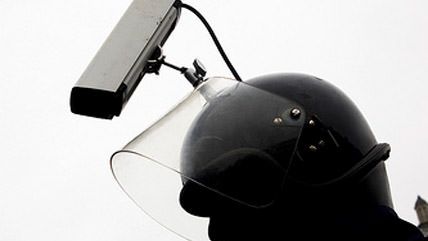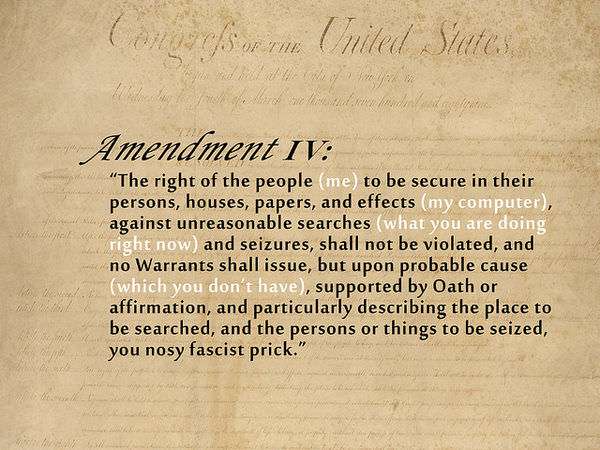 The Fourth Amendment protects Americans' right to be secure against unreasonable search and seizure. But government lawyers have argued repeatedly that this right should be limited, and the Supreme Court has often agreed. Amie Stepanovich, director of the domestic surveillance project at the Electronic Privacy Information Center, offers three ways the government has attempted to erode Fourth Amendment protections.
They've worked around it. In 1979, the Supreme Court denied constitutional protection to information voluntarily turned over to third parties. The government argues this permits warrantless collection of, among other things, information about Web visits, phone calls, location, and banking data.
They've limited its scope. The Supreme Court has said that Fourth Amendment protections don't apply in all places or at all times. For example, U.S. borders have become, practically speaking, Constitution-free zones. And the Department of Homeland Security has decided that the border consists of all land and sea boundaries, and extends out for 100 miles, placing the majority of the U.S. population within that region.
They've limited its application. The government argues that nothing that occurs in public is actually a search. Public-space surveillance has been traditionally limited by available resources. But new technology like GPS tracking makes it easy to surreptitiously monitor a person's location and activities in public.