Bipartisan Bill Aims to Cut Official Portrait Spending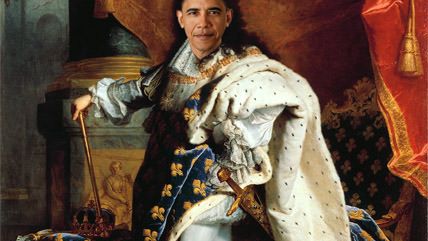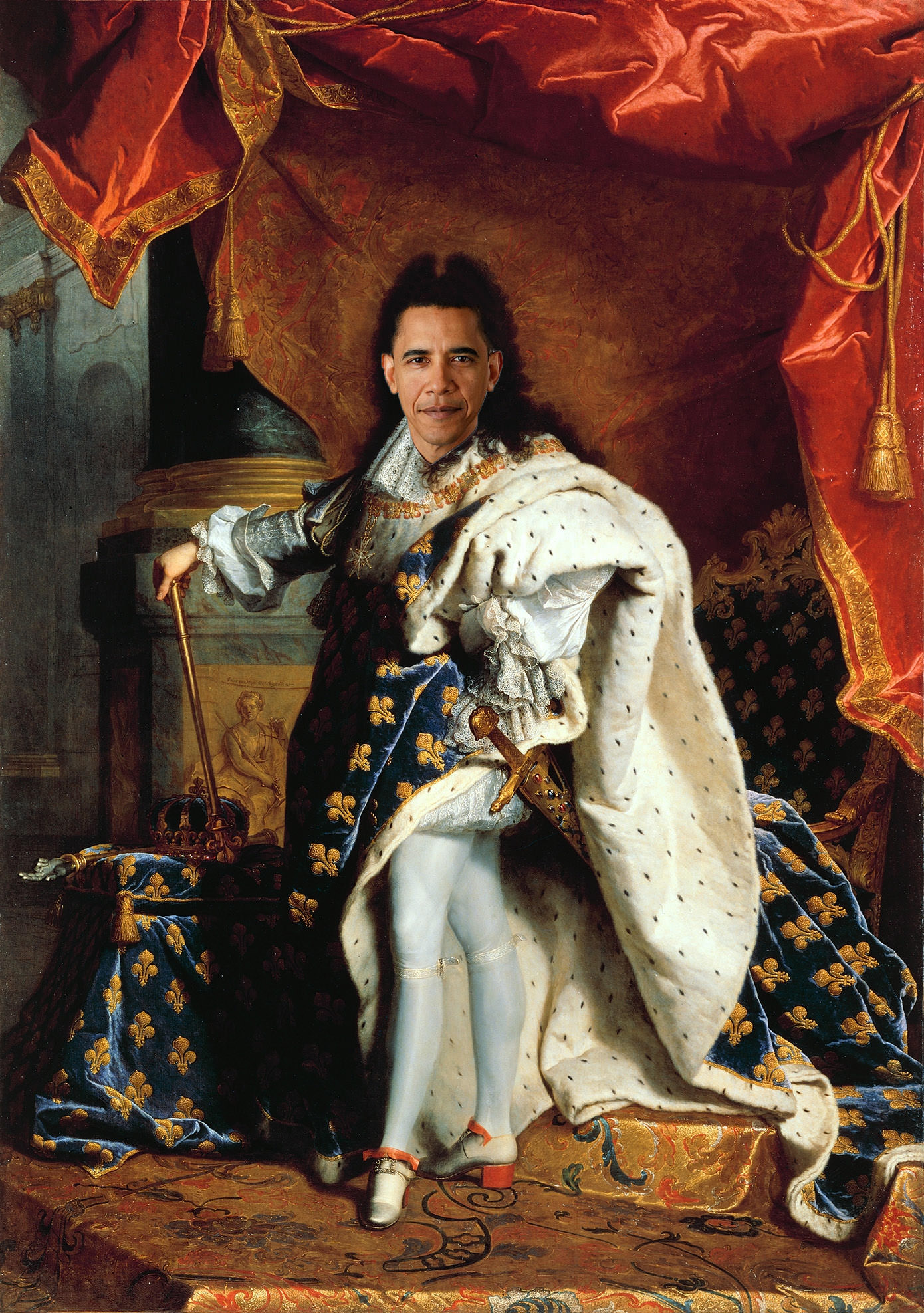 Perhaps the cupboard isn't totally bare… yet. Painted portraits for government officials may be a small fraction of federal spending, but a bipartisan bill aims to cut back how much the feds can spend on these self-indulgent depictions.
The Responsible Use of Taxpayer Dollars for Portraits Act "would put a cap on the amount of taxpayer support for the portraits and limit the practice to those officials in the line of succession for the presidency," explains a press release.
The sponsors of the bill, Sens. Jeanne Shaheen (D-N.H.), and Tom Coburn, (R-Okla.) expressed their views on the matter. Fox reports:
"At a time when vital services and programs are facing cuts, we need to be looking at every way we can stop excessive spending practices in Washington," Shaheen said.

Coburn says their bill is a way to rein in excess spending in Washington, and ensure taxpayers are not paying for unnecessary projects.

"Hardworking taxpayers shouldn't foot the bill for lavish official portraits, especially when government officials spend more on paintings of themselves than some Americans make in a year," Coburn said.
If this bill passes, spending on the paintings would be capped at $20,000 per portrait.
How much do these lavish works of art normally cost?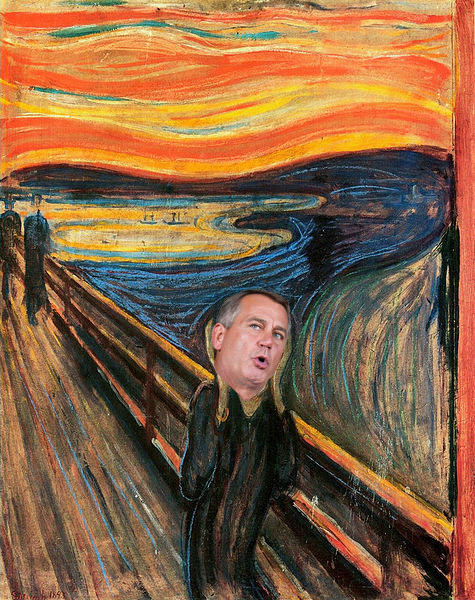 Up to "$50,000 apiece and… most of the contracts [are] awarded with no competitive bidding process," according to the Washington Post. Another report by the Post found that "the federal government spent $180,000 last year on portraits, including paintings of non-Cabinet officials, such as former Environmental Protection Agency administrator Lisa Jackson and Air Force Secretary Michael Donley, that cost at least $40,000 apiece."
An ABC News article from earlier this year calculates that in a two-years span, the Obama administration spent nearly $400,000 on portraits.
As an added bonus, the bill would only allow those in line for the presidency will have the opportunity to commit their faces to canvas with taxpayer dollars.
This means we will still be subject to monarchical tributes to patron President Obama, Rubens' rendition of VP Joe Biden, a Munch masterpiece with the likeness of Rep. John Boehner (R-Ohio), Sen. Leahy (D-Vt.) in the impressionistic pastels of Degas, and a smattering of cubist fragments showing all the terribly incomprehensible sides of the cabinet. Maybe they could take a page out of former-President Bush's book and paint some selfies instead.