Cameron: British Support For EU Membership is "Wafer Thin"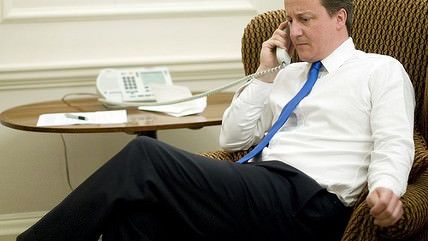 (The Prime Minister's Office / Foter.com / CC BY-NC-ND)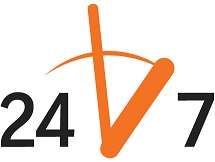 British Prime Minister David Cameron, who has promised to hold a referendum on British membership of the European Union by the end of 2017 if the Conservatives win a majority in the next general election, has said that British support for E.U. membership is "wafer thin."
From the BBC:
British people's support for staying in the European Union is currently "wafer thin", David Cameron has said.

The prime minister argued that his promise to renegotiate powers with Brussels before holding an "in-out" referendum had the "overwhelming support" of the public.
Follow this story and more at Reason 24/7.
Spice up your blog or Website with Reason 24/7 news and Reason articles. You can get the widgets here. If you have a story that would be of interest to Reason's readers please let us know by emailing the 24/7 crew at 24_7@reason.com, or tweet us stories at @reason247.