Surveillance Video of Dallas Police Shooting Contradicts Police Report on Incident: "Obviously there is much more to this situation than that video"
Cops say mentally ill man had a knife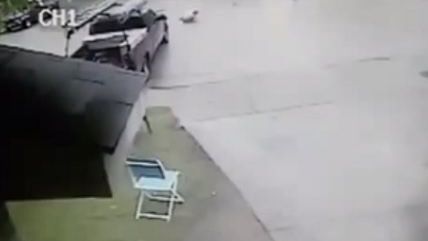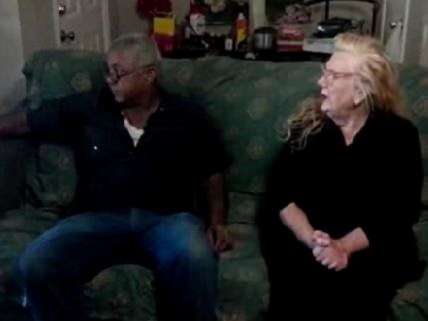 Officer Carden Spencer of the Dallas Police Department shot Bobby Gerald Bennett outside Bennett's home in the middle of the day on Monday. A police report on the incident claimed Bennett was walking toward Spencer and his partner and raised a knife "in an aggressive manner" before being shot, but surveillance video from a neighbor's house (embedded below) shows Bennett rolling away from the cops prior to being shot.
Bennett had been arguing with his mother earlier in the day, according to the Dallas Morning News. She said she called 911 for help with her son, who is mentally ill. The same neighbor whose surveillance video caught the shooting advised her against calling police, but she says she didn't hear him. The mother says she was told "special-trained officers" would be sent out, but the police report says Spencer and his partner were responding to a call about a man wielding a knife. The report also claims Bennett told cops they were "gonna need more officers out here." Spencer says when Bennett then began to move toward him and his partners, he was in fear for their safety and fired four rounds. Bennett remains in intensive care at the hospital. An attorney for Spencer dismissed the contradictions between the report and the video, saying that the "facts and circumstances known to Officer Spencer at the time completely justify his actions," and that "obviously there is much more to this situation than that video."
That video below: