Arnold Schwarzenegger Rumored to Still Be Interested in Running for President
Looking for a legal challenge to overcome the constitutional prohibition?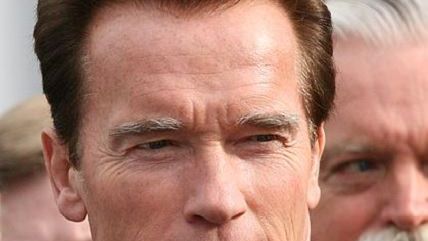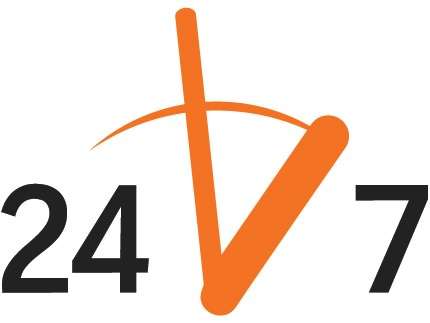 The Austrian-born former California governor and actor Arnold Schwarzenegger may still be interested in running for president. In other words, um, he'll be back?
Action star and former California Gov. Arnold Schwarzenegger has been lobbying for support to change the law to allow him to run for president in 2016, Page Six has exclusively learned.

We're told Ahnold has been openly talking about his political ambitions while in New York to promote his new movie with Sylvester Stallone, "Escape Plan."

One source said: "Schwarzenegger has been talking openly about working on getting the constitutional rules changed so he can run for president in 2016. He is ready to file legal paperwork to challenge the rules."
It's hard to imagine how Schwarzenegger could run for president absent a constitutional amendment, but it would apparently involve the judiciary leaving the issue to the political process.
More Reason on Arnold Schwarzenegger here.
Follow these stories and more at Reason 24/7 and don't forget you can e-mail stories to us at 24_7@reason.com and tweet us at @reason247.