"Obamacare Enrollees Become Urban Legend"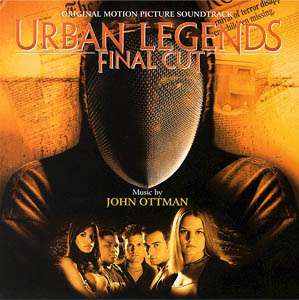 That's the headline of this Miami Herald story that ran yesterday. Here's the opening:
Nearly two weeks after the federal government launched the online Health Insurance Marketplace at HealthCare.gov, individuals who have successfully used the choked-up website to enroll for a subsidized health insurance plan have reached a status akin to urban legend: Everyone has heard of them, but very few people have actually met one.

The Miami Herald searched high and low for individuals who completed enrollment for a subsidized health plan through the marketplace, also called an exchange, launched by the federal government on Oct. 1 in 36 states, including Florida.

The Herald solicited readers for stories of enrollees online and in the newspaper, and received a fair number of responses reflecting various degrees of success with HealthCare.gov, which has been plagued by technical problems that federal officials attribute to an overwhelming number of people trying to access the website at once…
At least one of those urban legends—Chad Henderson, who claimed to have signed up on the federal exchange site in Georgia—was debunked last week due to Peter Suderman's exclusive reporting here last week. After having claimed to have signed himself and his father up, Henderson, an Organizing for America activist, admitted that neither was enrolled.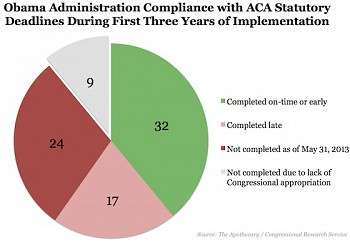 The opening-fortnight flop of Obamacare doesn't mean the program and its website won't become more smooth-running over time, but the fiasco should rightly give pause to defenders of The Affordable Care Act. According to HHS, healthcare.gov got about 15 million unique visitors in its first 10 days. That's hardly overwhelming traffic, especially for a site that was three years in the making (though it's in keeping with the program's long history of muffed deadlines). As the site becomes more accessible, expect other issues to start cropping up that deal more directly with things such as the confidentiality and accuracy of the information people share there, the ability of insurers to deliver as promised, accounts of subsidies being granted to wealthy and withheld from poor participants, and more.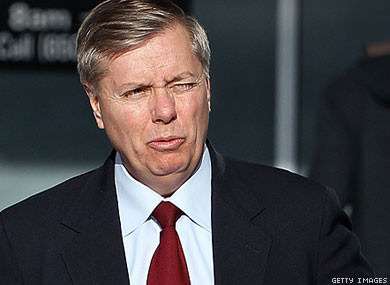 Lord knows there are few times when Sen. Lindsey Graham (R-S.C.) is a font of wisdom, but this might be one of them. Appearing on This Week yesterday, he said that while the GOP clearly flubbed the government shutdown, Obamacare is "going to be a political gift that keeps on giving….the shutdown will be old news next year, Obamacare's faults will be front and center in 2014."
There are few reasons to get happy at the prospect of the Republican Party gaining seats in Congress, but the repeal or dramatic overhaul of Obamacare is one of them.
And let's put one adminstration-sponsored talking point to sleep: A disastrous rollout of a transformative entitlement program doesn't have anything in common with new releases from Apple.