"Plenty of Waste, Big and Small": Nick Gillespie in the New York Times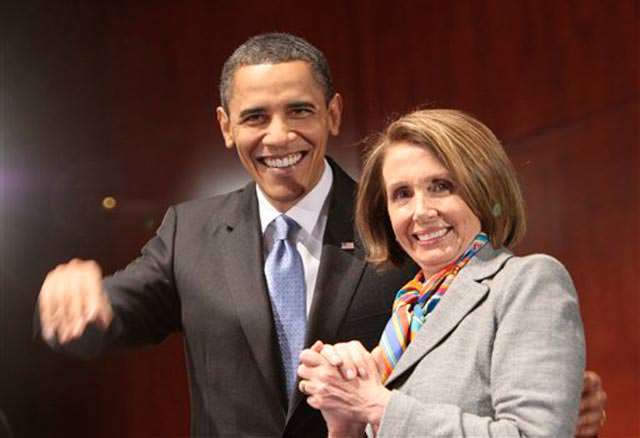 On Tuesday, October 8, I participated in a New York Times debate about the effects of the government shutdown and budget sequestration. "What federal spending are we better off without?" asked the Times of analysts from the left, right, and libertarian parts of the ideological spectrum. "What have we learned, seven months into sequestration and one week into a government shutdown?"
Here's my answer:
Much of what the feds spend money on is either unnecessary or ineffective … or both. The sequestration and the shutdown force voters and politicians to engage in serious and hopefully consequential cost-benefit analyses.

Start small, with something like arts funding, which comes to $1.8 billion annually for "the whole suite of federal arts-related agencies," according to The Arts Index. That total is dwarfed by the $13 billion that Americans donate to cultural nonprofits and the $150 billion that we spend on art, music, movies and the like. Leaving aside the ethical questions posed by state-sponsored art (which are exactly the same as those raised by state-sponsored religion), it's clear that the arts don't "need" tax support any more than professional sports teams do.

Whole agencies are demonstrably ineffective. The Department of Education was created in 1979, and its annual budget for K-12 education comes in just shy of$40 billion. Test scores for high-school seniors on the National Assessment of Educational Progress – called the Nation's Report Card – are either flat or slightly below where they were before the department existed.

Then there's Defense, which is one of the single-biggest items in the federal budget. The U.S. accounts for 40 percent of global expenditures on military might and, in real dollars, our defense spending rose nearly 80 percent between 2001 and 2012. As the shutdown entered its second week, The Dayton Daily News reported that the Pentagon is sending half a billion dollars' worth of "nearly new" cargo planes to a storage facility in Arizona, where they will join $35 billion worth of other unnecessary aircraft and vehicles.

When leaders like Representative Nancy Pelosi claim "there's no more cuts to make," I have to wonder whether they are tripping on powerful hallucinogens – whose availability undercuts another unnecessary, ineffective and costly federal program: the war on drugs.
Read the whole discussion here.