Feds Investigating Woman Who Was Shot by Capitol Hill Police
No word on any investigation into police's use of force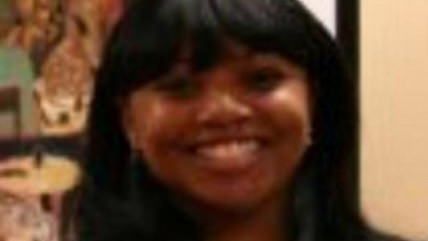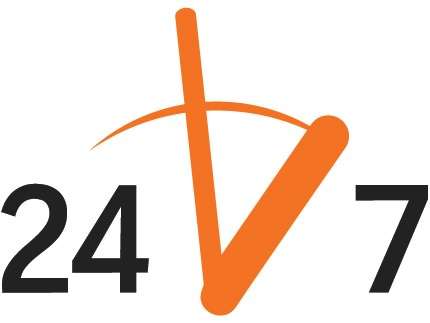 The feds are investigating Miriam Carey, the woman apparently shot by Capitol Hill police after ramming into a barricade outside the White House before leading cops on a chase yesterday.
An investigation is under way after a police chase through the heart of Washington DC ended with a woman driver shot dead and two officers injured.

Police and the FBI quickly sealed off and searched a house in Stamford, Connecticut, believed to be the woman's home, officials said.
The FBI is apparently investigating how long Carey was in DC and why she traveled there from Connecticut. Carey reportedly believed Barack Obama was stalking her, according to law enforcement, who found nothing dangerous in her apartment but seized her computer. Police say they 've visited her Connecticut home, but that it was not a "criminal" visit. Carey's mother says she was suffering from post-partem depression. Carey's one-year-old daughter was with her in the car during the incident. No word on whether the shooting of Carey will be investigated.
Follow these stories and more at Reason 24/7 and don't forget you can e-mail stories to us at 24_7@reason.com and tweet us at @reason247.