UPDATED: House Republicans Set To Vote on Reopening Some Parts of the Government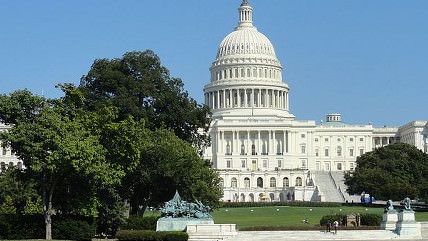 (Mariya Gencheva/wikimedia)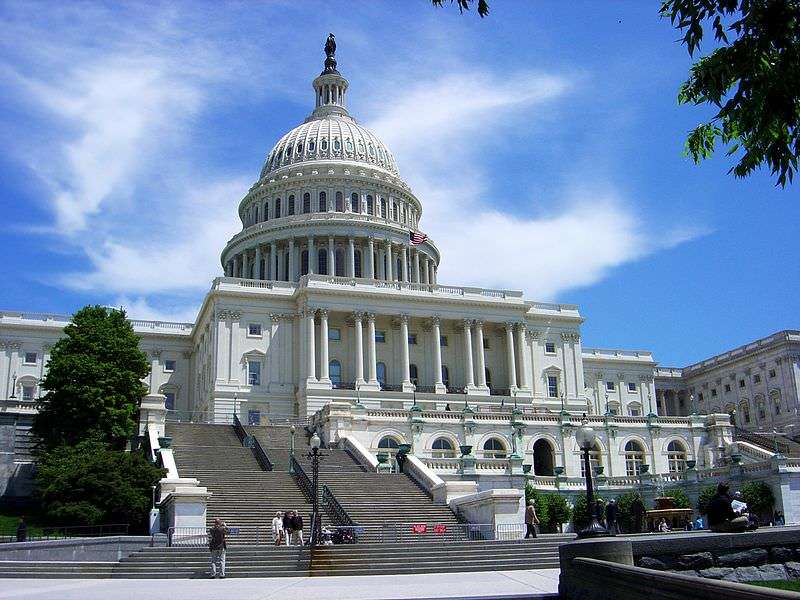 UPDATE AT BOTTOM
Speaking yesterday ahead of the partial government shutdown Obama said the following:
Veterans, who've sacrificed for their country, will find their support centers unstaffed.

Tourists will find every one of America's national parks and monuments, from Yosemite to the Smithsonian to the Statue of Liberty, immediately closed. And of course the communities and small business that rely on these national treasures for their livelihoods will be out of customers and out of luck.
However, today it is being reported that Republicans in the House intend to pass legislation that would keep national parks open and allow for claims at the Department of Veterans Affairs to be processed.
From the AP:
WASHINGTON (AP) — Republicans say the GOP-controlled House intends to pass legislation to reopen portions of the government, including national parks and processing of claims at the Department of Veterans Affairs.

The House would also allow the government of Washington, D.C. to use its own taxpayer funds to provide services like garbage pickup, as well as keep D.C. employees on the job.
According to Politico Senate Appropriations Chairwoman Barbara Mikulski (D-Md.) has rejected the approach. White House Press Secretary Jay Carney has said that the idea shows an "utter lack of seriousness" among Republicans in the House.
Reason reached out to Rep. Tom McClintock (R-Calif.), who was supported by former Congressman Ron Paul in 2008 and who urged the U.S. to grant NSA whistleblower Edward Snowden amnesty, as well as Reps. Justin Amash (R-Mich.), Kerry Bentivolio (R-Mich.), Raúl Labrador (R-Idaho), Thomas Massie (R-Ky.), Steve Stockman (R- Texas), and Ted Yoho (R-Fla.) to ask how they intend to vote on the measures relating to the national parks and the processing of claims at Veterans Affairs.
Brian Doherty's interviews with Amash, Massie, Bentivolio, and Yoho were published in Reason's March 2013 issue.
Here are the results at the time of writing:
Rep. Tom McClintock (R-Calif.): Intends to vote yes on both of the measures.
Rep. Thomas Massie (R-Ky.): A staff member said they would get back to us.
This post will be updated as the rest of the responses come in.
Thanks to Reason interns Zenon Evans and Jess Remington for their help with this post.
UPDATE:
The House of Representatives failed to pass the bills discussed above. A 2/3 majority was needed for the bills to pass.
Bill to fund Veterans Affairs: 264-164
National parks funding bill: 252-176
All of the members mentioned above voted for both bills.