Permission to Close
French labor fight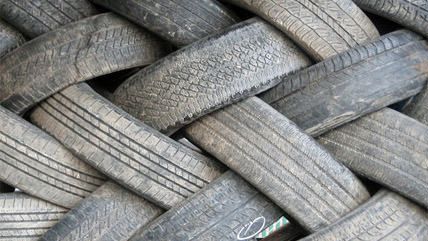 In early 2013, French government officials approached Titan Tires in an attempt to convince the U.S. firm to purchase an ailing Goodyear factory in the French town of Amiens. Titan CEO Maurice Taylor memorably replied with a broadside about the French work ethic and business culture. That factory is still in operation, but not by Goodyear's choice. Instead, a radical labor union has manipulated French law to force the company to keep the money-losing facility open and its 1,173 workers on the payroll.
Rebuffed in its efforts to restructure the money-hemorrhaging plant by the Confederation Generale du Travail (CGT), a trade union group that severed its formal links with the Communist Party only in the 1990s, Goodyear attempted to shutter the facility. The company immediately ran into France's 3,000-page Loi de Travail, which governs labor relations and can, when wielded by a clever union lawyer, effectively require employers to operate until they are given government permission to close their doors.
Workers at a sister plant, also located in Amiens, agreed to Goodyear's restructuring plan. While they kept their jobs and gained new investment in the facility, the CGT expelled all 940 workers to punish them for their flexibility. They are now represented by an independent union and report hostile, sometimes violent encounters with CGT members.
Meanwhile, the strife-torn Goodyear plant continues to lose $80 million a year in a country that has lost one-sixth of its industrial jobs during the last decade.