Push for Condom Use in Pornos Pushing Porn Industry Out of California
Activist group complained about a California company to find out it no longer shot pornos in the state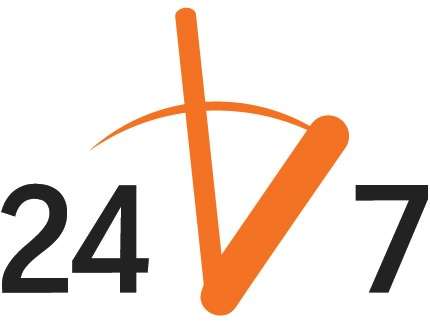 Last November, voters in Los Angeles County approved a measure requiring porn actors to wear condoms. Although a judge's ruling made the measure difficult to enforce, requests for permits to shoot porn in LA have plummeted anyway. The war on condom-less porn, though, goes beyond just LA.
Earlier this year, the AIDS Healthcare Foundation filed a complaint against California-based porn producer San Diego Boy Productions over what it believed were violations of the state's workplace safety regulations. The offense? The porn stars weren't wearing condoms.

AHF, an advocacy organization, is behind recent efforts to require porn performers to use condoms while filming to prevent the spread of HIV and was instrumental in persuading Los Angeles County to pass a measure last November imposing condom use on all adult film sets.

But when AHF complained to the state's division of occupational safety and health about San Diego Boy Productions, they soon discovered that the material in question wasn't shot in California. Rather, the producers outsourced filming to D&E Productions, a porn company in North Miami Beach, Florida. San Diego Boy Productions says that costs along with AHF's condom campaign are slowly pushing them out of the state.
Who'd a thunk it?
Follow this story and more at Reason 24/7 and don't forget you can e-mail stories to us at 24_7@reason.com and tweet us at @reason247.