North Carolina Church Members Threatened by Police for Feeding the Homeless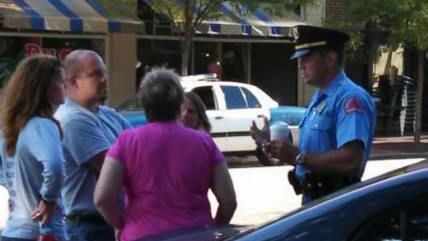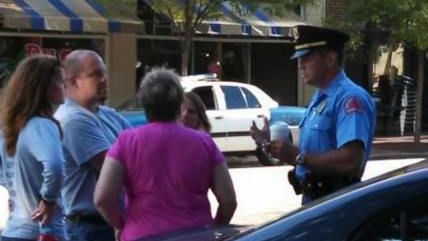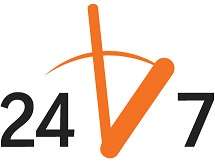 For six years, a group of volunteers from a church called Love Wins Ministries has gone to a park in Raleigh, N.C., on the weekends to give away food to the homeless there. At least they did until this weekend, when police showed up to stop them. ABC News explains:
[W]hen volunteers went down to their usual weekend spot to dole out the 100 sausage biscuits and the gallons of coffee they had brought to feed the crowds who had gathered Saturday morning, they were also greeted by officers with the Raleigh Police Department, according to a statement on the church group's website.

"An officer said, quite bluntly, that if we attempted to distribute food, we would be arrested," the Rev. Hugh Hollowell wrote on the group's website. "We asked the officers for permission to disperse the biscuits to the over 70 people who had lined up, waiting to eat. They said no. I had to face those who were waiting and tell them that I could not feed them, or I would be arrested."
There's an ordinance in Raleigh that prohibits distributing food in public parks. The church knew that, so they were actually on the sidewalk next to the park, but that apparently wasn't enough for the police. The reverend wrote that the police refused to explain what ordinance they were actually violating. They were also told they needed a permit to use the park, which would cost $800 a day.
Follow this story and more at Reason 24/7.
Spice up your blog or Website with Reason 24/7 news and Reason articles. You can get the widgets here. If you have a story that would be of interest to Reason's readers please let us know by emailing the 24/7 crew at 24_7@reason.com, or tweet us stories at @reason247.