Judge Declines Recusing Himself in Trial of Little Rock Cop Charged With Manslaughter
Police officer's statement about shooting of 15-year-old didn't match evidence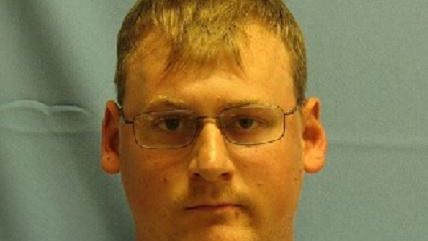 (Little Rock Police Department)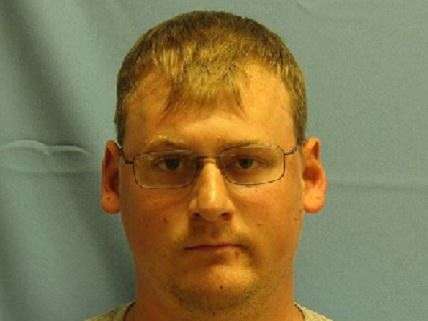 Officer Josh Hastings of the Little Rock, Arkansas police department was charged with manslaughter for the shooting last August of 15-year-old Bobby Moore after police confronted Moore and two other teenagers alleged to be stealing cars. Hastings originally said the teens were driving a car toward him, and that he feared for his life when he shot and killed Moore.
The manslaughter charges came after internal affairs found that Hastings' account of the speed and direction of the car didn't match the evidence. Hastings went to trial earlier this year, but a hung jury led to a mistrial. The judge in the case, Wendell Griffin, is also presiding over the retrial, and this week rejected a defense motion that he recuse himself from the trial because, the defense argued, he was anti-police. From the Arkansas Times:
[Judge Griffin] will not recuse from the case. He said defense lawyers had offered no "facts" that he wouldn't apply the law impartially. He said his writings and comments were protected by the Constitution but had not constituted any improper comment on the pending case. He said he had no antipathy toward police, as the defense suggested and disputed the argument that he'd injected the appearance of bias for his remarks about racial issues in jury selection in this case and the lack of racial sensitivity in the Trayvon Martin case.

He disputed both the defense and state objections of his decision to take over jury questioning. He said the lawyers would be able to question jurors through questions submitted to him. He said the rules did not prevent this procedure, which is used in federal courts and other states and, he said, is fully within his discretion.
Griffin was concerned about bias in the selection of the previous jury, which was all-white, and has said he would pick members of the new jury even over objections from either prosecutors or defense attorneys.