Federal Judge Upholds Porn Condom Law, But Makes Actually Enforcing It Difficult
Get a search warrant, a judge orders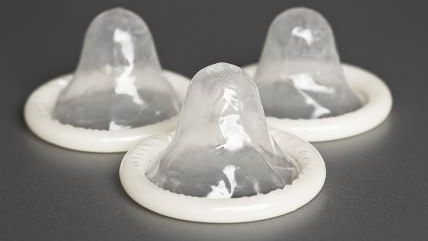 (© boboling | Dreamstime.com)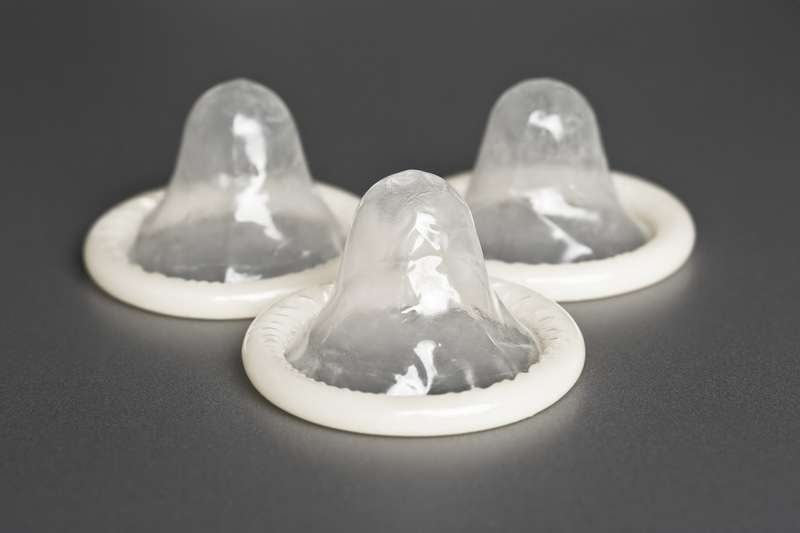 A federal judge has determined that public health risks may trump the First Amendment when filming porn, but not the Fourth and Fourteenth Amendments.
Los Angeles County voters approved Measure B last fall, requiring all porn actors to wear condoms during filming. The measure also introduced a complex regulatory process involving permitting, mandatory training and warrantless administrative searches. Representatives of the porn industry sued. Their main argument was that the condom law violated porn workers' First Amendment right to express themselves by having sex without protection if that was their choice, but there were other arguments against the condom law as well. The plaintiffs lost on the most notable claim, but won on most of the others.
As a result, U.S. District Judge Dean Pregerson refused an injunction blocking the measure entirely, but has blocked Los Angeles County from enforcing the law through administrative fiat (all of which is completely lost in this Los Angeles Times report on the ruling).
To summarize the ruling:
The government has a legitimate interest in reducing the spread of sexually transmitted disease. The Los Angeles County Department of Public Health has recorded thousands of cases of STDs among adult film workers. The judge determined the actual harms caused by disease transmission is likely to trump the First Amendment claims in court and thus refused an injunction to block Measure B.
The measure allows county health officers to enter and inspect any property where he or she believes adult film production is taking place, levy fines, and seize potential evidence without a warrant. The judge points out that this rule technically allows a county health officer to demand access to any building in all of Los Angeles County and is therefore too vague. The judge blocked this part of the law. Officials can get a warrant from a judge if they suspect illegal porn filming is taking place somewhere.
Because adult films are protected by the First Amendment, fees demanded as part of Measure B must be revenue neutral – they can only cover the cost of administrating the law and cannot be used to generate revenue. There is nothing that indicates the fees being charged for a permit to shoot porn are revenue neutral.
Requiring a permit to film porn is a form of prior restraint – having to seek the government's permission to engage in acts of free speech. The judge agreed that Measure B did not contain sufficient safeguards to prevent county officials from abusing this authority. The judge stated that there needs to be the possibility of judicial review in the event of denied licenses or if porn sets are shut down. The judge noted that based on the very vague wording of the measure, an official could shut down a porn set over a cameraman having a cold.
Though Measure B proponent AIDS Healthcare Foundation Association President Michael Weinstein told the Los Angeles Times the ruling was a "tremendous, tremendous victory," adult industry lawyer Michael W. Frattori sees otherwise on his blog:
All in all – Measure B will now be much harder to enforce than it already is. But condoms remain a required aspect of shooting porn in Los Angeles County and California. The real question is does the County want to enforce a condom law that will now require a warrant for a search in order just to find violations.

In my opinion, I doubt the County will have the man power, the resources or the funding to start searching sets especially since they will not be able to charge fees for their permits.
As it is, the county doesn't seem particularly interested in enforcing Measure B anyway. They declined to defend the law in court, so the ballot initiative's proponents were granted standing instead. We saw how that worked out with Proposition 8.
Southern California Public Radio has the judge's ruling embedded here for the curious.
Reason TV spoke with the parties involved in the Measure B fight last year: