Justice Department to Investigate DEA Surveillance Operations
DEA story broke Monday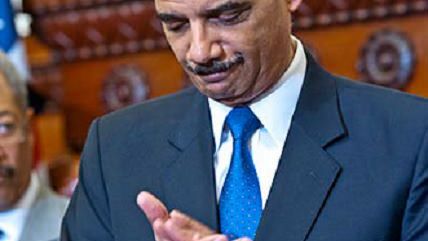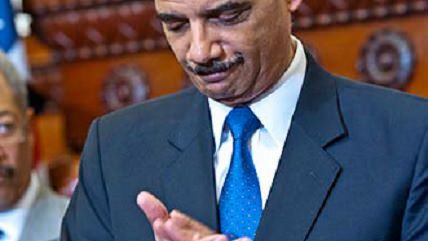 (Talk Radio News Service/Foter.com)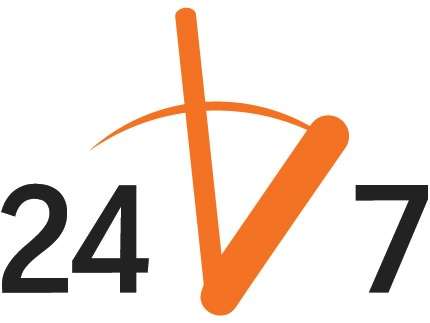 It looks like it's not just the president but the Department of Justice that learns about what's going on in the government from the news.
The US Department of Justice has launched an investigation into revelations that the Drug Enforcement Agency uses surveillance tactics – including wiretapping and massive databases of telephone records – to arrest Americans, amid growing concerns from lawyers and civil rights groups over its lack of transparency.

Reuters on Monday detailed how the Special Operative Division – a unit within the DEA comprising representatives of two dozen agencies including the FBI, CIA, NSA, Internal Revenue Service and the Department of Homeland Security – passes tips from wiretaps, informants and a database of telephone records to field agents to investigate and arrest criminals. Reuters reports that, although such cases rarely involve national security issues, the DEA agents using the tips are trained to "recreate" the source of the criminal investigation to conceal its true origin from defence lawyers, prosecutors and judges.
And why would Eric Holder or the DOJ know about what the DEA was doing before it hit the papers?
Follow this story and more at Reason 24/7 and don't forget you can e-mail stories to us at 24_7@reason.com and tweet us at @reason247.