Shocker: California May Make Regulatory Room for Ride-Sharing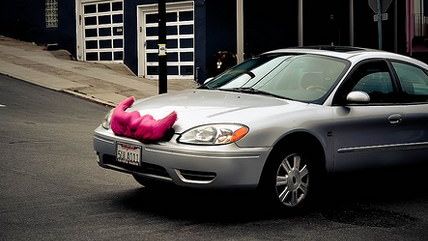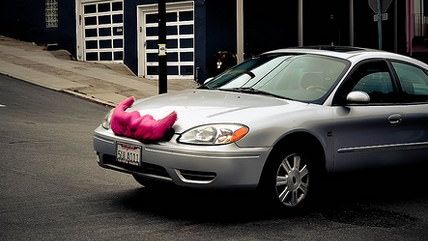 (Spiros Vathis / Foter / CC BY-NC-ND)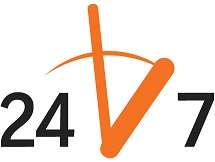 The state of California is considering the possibility of allowing ride-sharing services like Uber and Lyft to operate without harassment, though probably not without regulation and government oversight (and fees! Don't forget the fees!). From the Los Angeles Times:
Ride-sharing companies that connect passengers to drivers via smartphones should be allowed to continue operating in California if they comply with basic safety rules, state regulators proposed Tuesday.

The recommendation now goes to the five-member Public Utilities Commission as early as its Sept. 5 meeting. Commissioners can accept or deny the recommendations or offer alternatives for regulating such increasingly popular ride-sharing companies as Lyft Inc., Sidecar and Uber Technologies Inc.

The three companies provide transportation for a fee or donation,connecting paying passengers with drivers who use their own vehicles.

The proposed decision gives a "greenlight " for ride-sharing in California and should set an example for cities and states across the country to provide consumers with a new way to get around, said Sunil Paul, Sidecar's chief executive and co-founder.
The Public Utilities Commission would have regulatory oversight over the programs if this plan is approved and would issue licenses to the services.
Follow this story and more at Reason 24/7.
Spice up your blog or Website with Reason 24/7 news and Reason articles. You can get the widgets here. If you have a story that would be of interest to Reason's readers please let us know by emailing the 24/7 crew at 24_7@reason.com, or tweet us stories at @reason247.