Matthew Feeney Discusses the Bradley Manning Verdict on the Janine Turner show at 7:30pm ET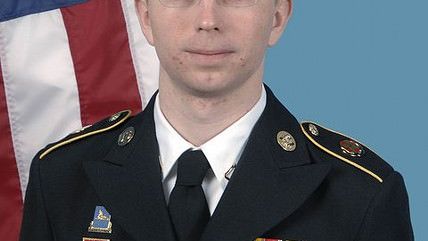 I will be discussing the Bradley Manning verdict on the Janine Turner Show today at 7:30pm ET. Listen live here.
Earlier today Manning was found not guilty of aiding the enemy, the most serious charge he was facing, but was found guilty of 20 other charges including violations of the Espionage Act.
For more of Reason.com's coverage of Manning click here.