North Carolina Compensates Victims of Forced Sterilization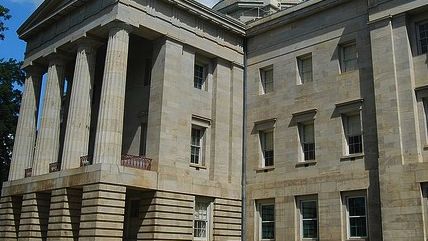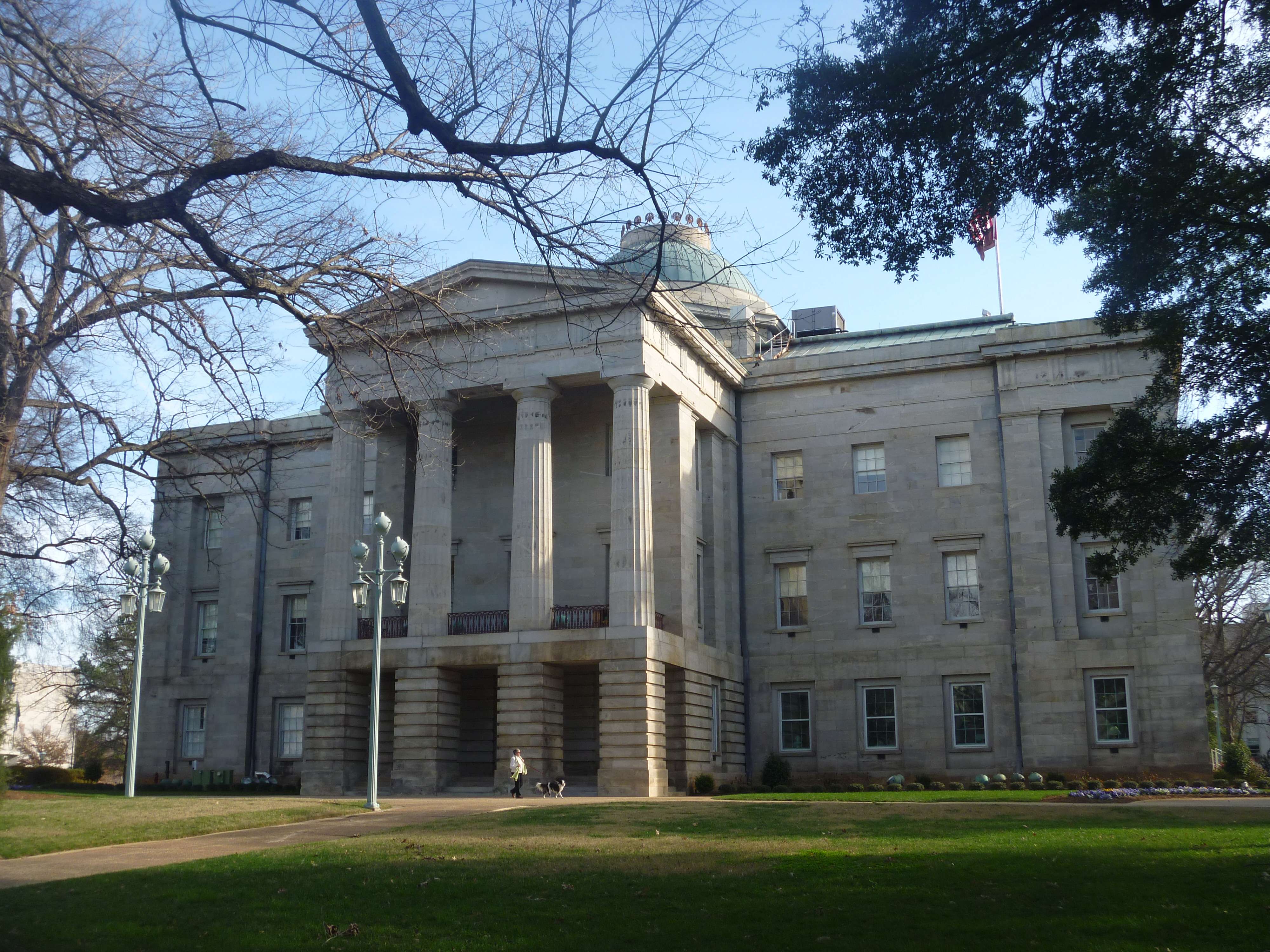 North Carolina has approved plans to pay compensation to victims of forced sterilization. The measure was included in the state budget and was championed notably by Mark Bold, a Liberty University law student and director of the Christian Law Institute. The reform was also pushed for by the N.C. Justice for Sterilization Victims Foundation, which was established in 2010 in order "to provide justice and compensate victims who were forcibly sterilized by the State of North Carolina" by former N.C. governor Bev Perdue.
From Fox News:
North Carolina sterilized 7,600 people from 1929 to 1974 who were deemed socially or mentally unfit. Victims were as young as 10 years old and nearly all were sterilized forcibly or with inadequate consent, according to the state. The Legislature this past week approved a $10 million compensation fund that would begin paying out in June 2015. So far the state has identified 177 living victims. The amount of compensation each receives will depend on the number of verified claims, according to the state Department of Administration. If 200 people are verified, for example, each would receive $50,000.
The sterilizations were conducted under the authority of the Eugenics Board of North Carolina. North Carolina was one of the nations most ruthless states in pursuing the agenda of the Eugenics movement. So much so, that the state granted authority to social workers and welfare officials to petition for the sterilization of their clients. The last recorded forced sterilization was in 1981. The program led to close to 65,000 people being sterilized in 33 states. North Carolina House Speaker Thom Tillis said, "I hope this provides some closure to what I believe is one of the darkest chapters in the state's history."
The decision to award reparations to the victims of one of the most horrific programs conducted by state authorities, will come as only a small comfort to those whose dignity and autonomy was so grossly violated. Elaine Riddick, once a 13-year-old rape victim who was forcibly sterilized said of the decision, "People need to know that injustice was done towards them and they need to be compensated for that. You can't put a price on someone taking your womb or castrating you, it's humiliating."
North Carolina is not the only state to be experiencing controversy over forced sterilization. California's prison system has come under severe criticism, after reports that close to 150 female prisoners were sterilized without their consent between the years 2006 and 2010.