White House 'concerned and disappointed' that Yemeni Journalist Imprisoned in Sham Trial Was Released Two Years Early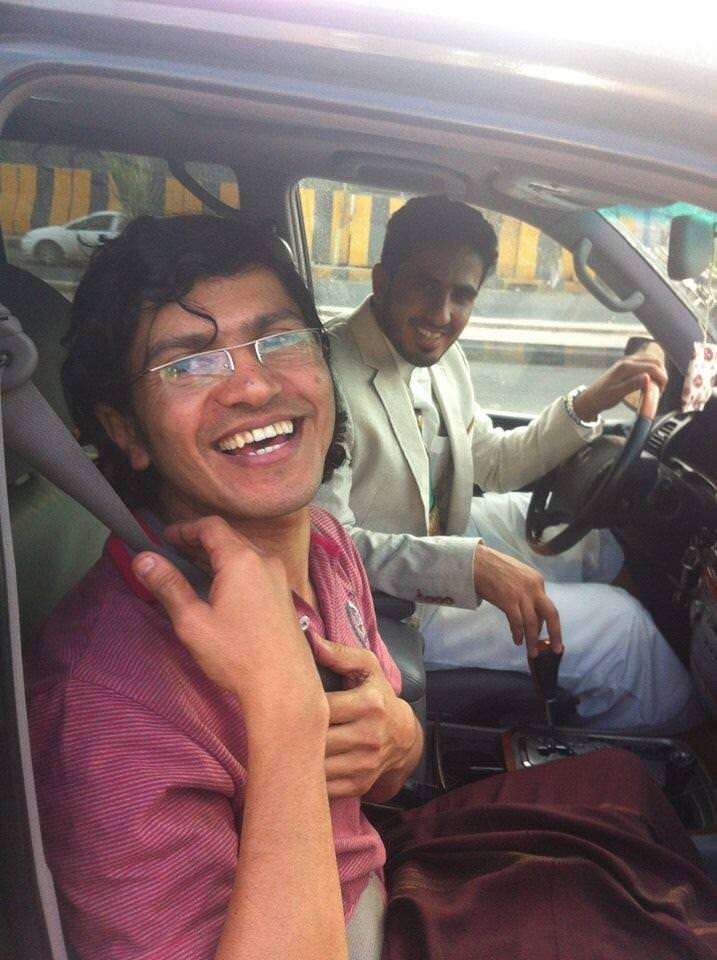 Yesterday I relayed news that Yemeni journalist Abdulelah Haider Shaye, who was convicted in January 2011 for what international observers regarded as a sham trial for collaborating with Al Qaeda not long after he had exposed a deadly U.S. attack against Yemeni women and children, was finally being released, 29 months after President Barack Obama had called his Yemeni counterpart on the phone to urge that Shaye remain behind bars.
So what does the Obama administration say now? Jeremy Scahill, whose book Dirty Wars: The World Is a Battlefield discusses the Shaye case at length (see my Reason.tv interview with him here), gets a reaction from National Security Council Spokesperson Bernadette Meehan:
We are concerned and disappointed by the early release of Abd-Ilah-Shai, who was sentenced by a Yemeni court to five years in prison for his involvement with Al Qaeda in the Arabian Peninsula.
Shaye's trial and sentencing, notes Foreign Policy, "has drawn criticism from Human Rights Watch, Amnesty International, the International Federation of Journalists, the Committee to Protect Journalists, and the Yemen-based Freedom Foundation." This is your Nobel Prize-winning president, demonstrating his respect for an "unfettered" press.
More background from Scahill here.