Rise of the Warrior Cop
Radley Balko's new book is out.
Former Reasoner Radley Balko's book Rise of the Warrior Cop comes out today.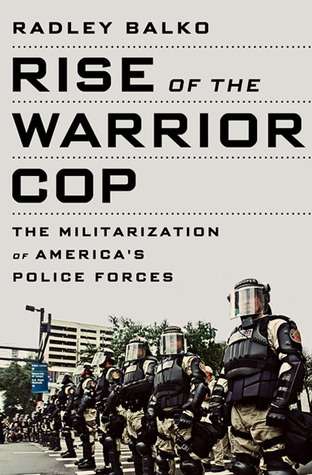 You can read excerpts from it in Salon, in the ABA Journal, and in the Nashville Scene. The Scene has profiled Radley and the book, too.
To order the book, go here. To read Radley's Reason archive, go here.