BART Employees in San Francisco Strike over Having to Contribute to Own Pensions
Apparently contributing to your own retirement is like taking a pay cut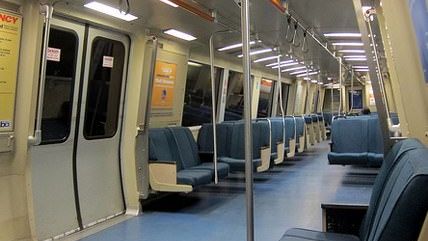 (wallyg / Foter.com / CC BY-NC-ND)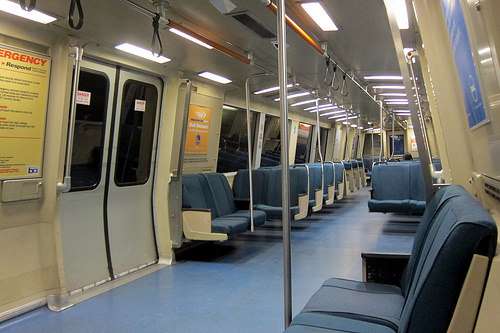 Yes, amid this dreadfully slow-to-recover American economy, there are still government employees that don't pay anything into their own retirement plans.
In San Francisco, workers for the Bay Area Rapid Transit (BART) have voted to strike, leaving commuters to scramble for other ways to get to work. The workers unions' contracts had expired, and two of their unions voted overwhelmingly last week to authorize a strike.
Here's how the San Francisco Chronicle described the gap between the two sides:
The unions are asking for raises that add up to about 23.2 percent over three years. They're also demanding the transit agency take steps to improve safety on the job. BART has offered 1 percent raises, contingent on the agency meeting economic goals, in each year of the four-year contract it's proposed. The agency has said it needs employees to pick up a share of their pension contributions, to increase their health insurance costs and to approve rule changes that would reduce overtime.
"Pick up a share." As in, BART employees currently don't pay anything into their own pension funds. BART officials sweetened the pot over the weekend with an 8 percent pay increase over four years, but the unions apparently rejected it, claiming that the increase wasn't "real" because it would be consumed by the money they would have to put in to pay their own benefits.
Earlier in June, reporters from the Bay Area News Group took note of BART's highest paid employee from last year, the agency's former general manager, who managed to rake in a $333,000 salary even though she had technically resigned amid controversy over her job performance. Read about her here.