Petition Calling For Edward Snowden To Be Pardoned Will Get White House Response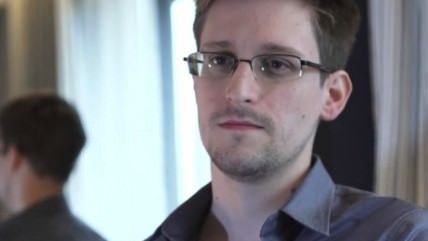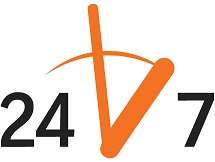 A petition on the White House's "We the People" website calling for Edward Snowden to be pardoned has over 100,000 signatories, meaning that the White House will be responding.
Snowden has been charged with espionage and is currently in Russia after having left Hong Kong over the weekend. The Associated Press recently tweeted that Russian President Vladimir Putin has said that Russia will not extradite Snowden, who is currently in the transit zone in Moscow airport.
From ABC News:
WASHINGTON — An online White House petition calling for National Security Agency whistleblower Edward Snowden to be pardoned has surpassed the 100,000 signatures required to receive an official response from the Obama administration.

"Edward Snowden is a national hero and should be immediately issued a full, free, and absolute pardon for any crimes he has committed or may have committed related to blowing the whistle on secret NSA surveillance programs," the petition reads.

While the petition now has enough signatures to warrant a response, it's unlikely the White House will grant the request. The U.S. has charged Snowden with espionage and there is currently an international manhunt under way to find the alleged leaker, who fled Hong Kong on Sunday for Moscow.

According to the We The People petition website, the White House "will do our best to respond to petitions that cross the signature threshold in a timely fashion, however, depending on the topic and the overall volume of petitions from We the People, responses may be delayed."
Follow this story and more at Reason 24/7.
Spice up your blog or Website with Reason 24/7 news and Reason articles. You can get the widgets here. If you have a story that would be of interest to Reason's readers please let us know by emailing the 24/7 crew at 24_7@reason.com, or tweet us stories at @reason247.