Wikileaks Says Snowden Has Arrived in Moscow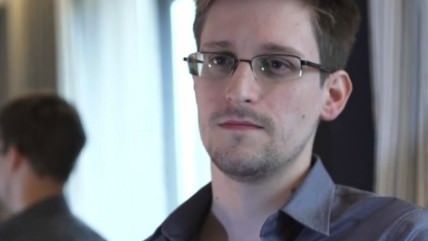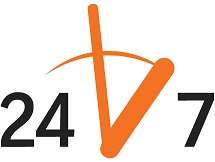 Wikileaks has announced via twitter that NSA whistleblower Edward Snowden has touched down in Moscow after leaving Hong Kong. Snowden's final destination remains unknown, however there have been reports that Snowden may be hoping to travel to Venezuela, Ecuador, Cuba, or Iceland next.
From CNN:
(CNN) — The global cat-and-mouse hunt for Edward Snowden took a dramatic turn Sunday when the man wanted on U.S. espionage charges fled Hong Kong and reportedly arrived in Russia.

WikiLeaks said in a Twitter post Sunday that Snowden had touched down in Moscow. But the organization, which facilitates the publication of classified information, did not disclose what country would be his final destination.

Snowden, who leaked top-secret details about U.S. surveillance programs, left Hong Kong on Sunday "through a lawful and normal channel," the Hong Kong government said.
Snowden's travel to Russia will undoubtedly anger American officials, who had asked Hong Kong to extradite him, and could further complicate American relationships with Russia and China.
Read more from Reason.com on Edward Snowden and the NSA here and here.
Follow this story and more at Reason 24/7.
Spice up your blog or Website with Reason 24/7 news and Reason articles. You can get the widgets here. If you have a story that would be of interest to Reason's readers please let us know by emailing the 24/7 crew at 24_7@reason.com, or tweet us stories at @reason247.