Julian Assange is Helping Edward Snowden Seek Asylum in Iceland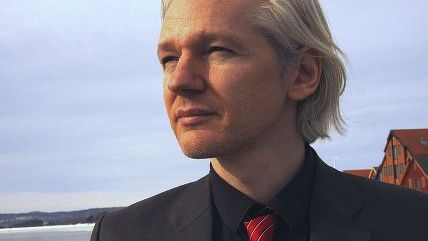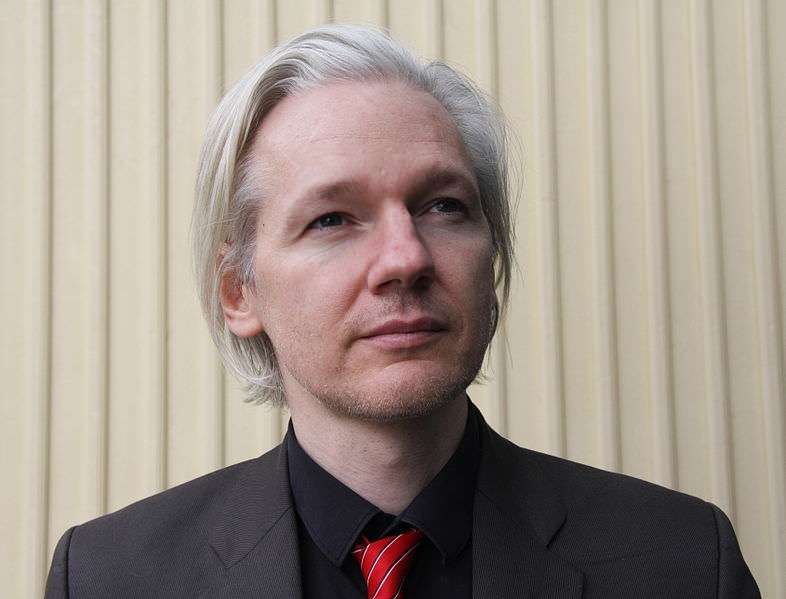 Wikileaks founder Julian Assange is trying to put a deal together that would allow NSA whistleblower Edward Snowden to be granted asylum in Iceland. Assange, who recently marked his one year anniversary at Ecuador's embassy in London, has spent some time in Iceland, where he worked on the "collateral murder" video with Birgitta Jónsdóttir, who is now an Icelandic member of parliament.
From BuzzFeed:
Wikileaks is "in touch with [Edward] Snowden's legal team," Assange said, and they are "in the process of brokering his asylum in Iceland."

Asked whether Snowden would be able to successfully travel from Hong Kong, where he has been since the leaks to the Guardian, to Iceland, Assange said "All those issues are being looked at by the people involved."

Assange, who was granted asylum at the Ecuadorian Embassy in London a year ago while evading sexual assault charges in Sweden and a Department of Justice investigation into WikiLeaks for the material it received from Bradley Manning, was on a conference call with reporters and with Pentagon Papers whistleblower Daniel Ellsberg and National Security Agency whistleblower Thomas Drake.

Assange wouldn't directly answer whether he's had personal contact with Snowden, "as a matter of policy." He also wouldn't talk about whether or not he had had contact with Snowden before the leaked material came out.
Snowden, who is currently in Hong Kong, will have to be in Iceland to apply for asylum, which may not be as easy as Snowden hoped considering that Iceland's new prime minister may not be keen to foster his country's reputation as a haven for transparency activists.
While Snowden may want to head to Iceland his father recently urged him to come home to face justice and not face "treason," a charge some experts think would be hard to pin on him. American officials have yet to formally charge Snowden with anything and have not filed any extradition requests.