Ron Paul Praises Edward Snowden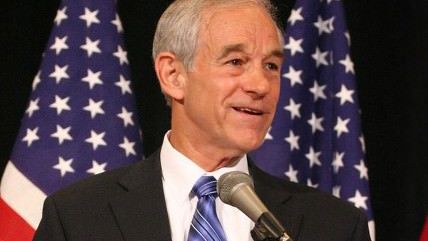 (R. DeYoung / Foter.com / CC BY)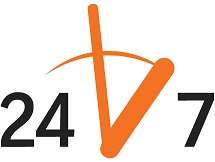 Former Congressman Ron Paul praised NSA whistleblower Edward Snowden on Piers Morgan's show last night, saying that President Obama should send Snowden a "thank you letter." Paul added that, "When you have a dictatorship or an authoritarian government, truth becomes treasonous and this is what they do if you are a whistle blower or you're trying to tell the American people our country is destroying our rule of law or destroying our constitution, they turn it on and they say oh, you're committing treason."
From Politico:
President Barack Obama should send Edward Snowden a "thank you letter" for bringing transparency to the administration, former Rep. Ron Paul says.

"Finally we're getting the president to fulfill his promise about transparency so that's pretty exciting to me," he told CNN's Piers Morgan on Monday night.

Paul said Snowden has "done a great service for telling the truth" about the government surveillance program.
Watch some of Paul's comments below:
Read more from Reason.com on the recent NSA scandal here.
Follow this story and more at Reason 24/7.
Spice up your blog or Website with Reason 24/7 news and Reason articles. You can get the widgets here. If you have a story that would be of interest to Reason's readers please let us know by emailing the 24/7 crew at 24_7@reason.com, or tweet us stories at @reason247.