Scandal Du Jour: State Department Accused of Interfering in Serious Misconduct Investigations
Accusations of sexual assault, consorting with prostitutes, and drug use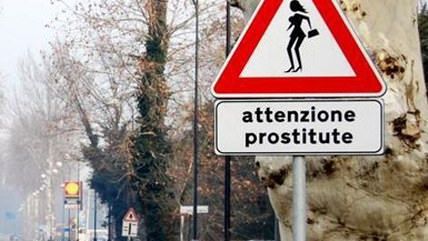 (Adam Crowe / Foter.com / CC BY-NC-SA)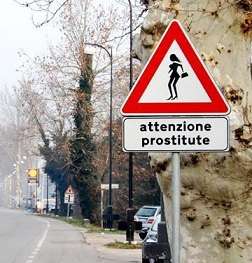 Are we risking scandal fatigue? The State Department isn't finished with the scandal over the way it handled the terrorist attack on the U.S. consulate in Benghazi, but now a report claims the agency has other problems. CBS News has been leaked a memo accusing the State Department of blocking or manipulating investigations of misconduct by agency employees and contractors:
CBS News' John Miller reports that according to an internal State Department Inspector General's memo, several recent investigations were influenced, manipulated, or simply called off. The memo obtained by CBS News cited eight specific examples. Among them: allegations that a State Department security official in Beirut "engaged in sexual assaults" on foreign nationals hired as embassy guards and the charge and that members of former Secretary of State Hillary Clinton's security detail "engaged prostitutes while on official trips in foreign countries" — a problem the report says was "endemic."

The memo also reveals details about an "underground drug ring" was operating near the U.S. Embassy in Baghdad and supplied State Department security contractors with drugs.

Aurelia Fedenisn, a former investigator with the State Department's internal watchdog agency, the Inspector General, told Miller, "We also uncovered several allegations of criminal wrongdoing in cases, some of which never became cases."

In such cases, DSS agents told the Inspector General's investigators that senior State Department officials told them to back off, a charge that Fedenisn says is "very" upsetting.
It's doubtful this news can possibly overtake – or even match – the growing concern or outrage over the NSA's data-scooping activities. The story explains, though, that the final released report did not directly mention any of the specific cases detailed in this leaked early draft. If it weren't for Fedenisn providing the report to CBS News, the public still might not have known.