Celebrities, Politicians, Entrepreneurs Urge British Government To Rethink Drug Laws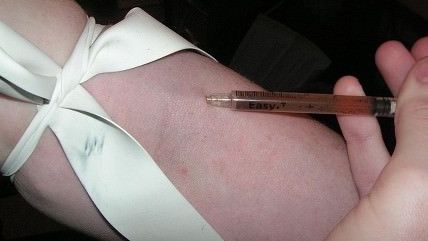 (Foter.com / CC0 1.0 Universal (CC0 1.0) Public Domain Dedication)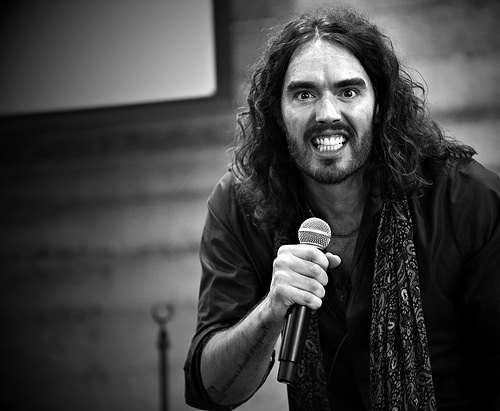 A group of 19 celebrities, politicians, and entrepreneurs, have written a letter published in The Times calling for the British government to end the war on drugs and reform current drug policies. Among the letters signatories are the actor (and one time heroin addict) Russell Brand, Virgin founder Richard Branson, as well as politicians from four political parties.
The letter reads as follows:
Worldwide there is growing recognition that the 'war on drugs' has failed – having cost billions of dollars and caused tens of thousands of deaths.

In the UK, scientists, politicians, lawyers and police increasingly agree that we need to review existing policy, which costs taxpayers £3 billion a year but does little to address the root causes of addiction and pointlessly criminalises people.

By agreeing to an independent review to determine whether the Misuse of Drugs Act 1971 is effective or good value for money, the Government can prove its willingness to acknowledge failures within existing policy – and join in the global effort towards an alternative strategy based on evidence.
The British Home Office is currently conducting research on other drug policies around the world, with Ministers being sent to Portugal, where the possession of small amounts of any drug was decriminalized in 2001. While the British government would do well to follow Portugal's example there is little point in ministers proposing decriminalization. Last year, Members of Parliament recommended that Prime Minister David Cameron consider the a decriminalization policy, which he rejected saying that he was ok with the current drug policy in the U.K.