National Security Letters May Be Unconstitutional, But That's No Reason To Disobey Them, Says Judge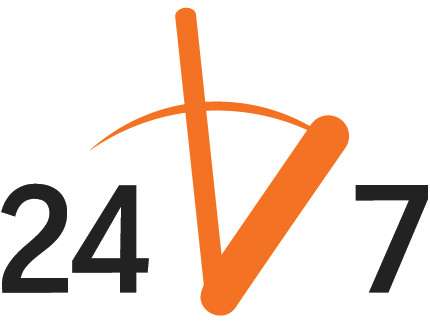 Back in March, U.S. District court judge Susan Illston ordered the federal government to stop issuing national security letters, saying the things, which come with attached gag orders forbidding recipients to reveal that they've been compelled to cough up information to the feds, are thoroughly unconstitutional. Nevermind! Now, Judge Ilston says Google must comply with an NSL after the company refused to do anything of the sort in the wake of the judge's earlier order. The feds went to court to strong-arm the Internet giant into submission, and they appear to have had their wish fulfilled.
From The Guardian:
A US judge has ordered Google to comply with FBI secret demands for customer data, despite earlier ruling the warrantless orders unconstitutional.

District court judge Susan Illston this week rejected the internet search giant's argument that so-called National Security Letters (NSLs) violated its constitutional rights. As such it ordered Google to hand over private information relating to US citizens to federal agents.

It comes despite Illston earlier ruling the letters unconstitutional in a separate case in March. In that case, brought by non-profit advocacy group the Electronic Frontier Foundation, the judge said that such demands violated the right to free speech.
Google still has the right to appeal, which appears likely considering the frequency with which the company has battled governments over privacy issues. The Justice Department is separately suing Google in New York to compel the company's compliance with national security letters. Google has already skated close to the limits of the law by revealing that the FBI has targeted thousands of accounts with its NSLs.
In coverage of the New York case, CNet speculates that Google is fighting so hard because the NSLs it has received reach far beyond what the (very permissive) law allows. There's precedent for just that. An NSL sent to ISP owner Nicholas Merrill "signed by then-FBI national security attorney Marion Bowman, requested more than federal law permitted," including such off-limits data as the Websites people visited and their email header information.
Follow this story and more at Reason 24/7.
Spice up your blog or Website with Reason 24/7 news and Reason articles. You can get the widgets here. If you have a story that would be of interest to Reason's readers please let us know by emailing the 24/7 crew at 24_7@reason.com, or tweet us stories at @reason247.