Leader of the French National Front Facing Racism Charges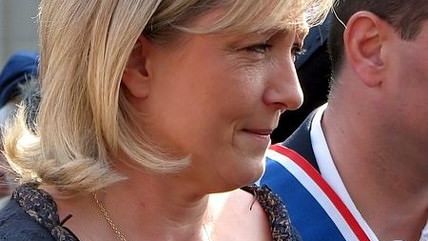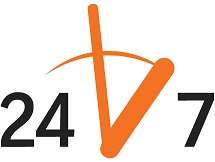 Marine Le Pen, the leader of the xenophobic French National Front party, is facing racism charges after she compared Muslims praying on the streets to Nazi occupation. Le Pen had enjoyed protection from prosecution because she is a Member of the European Parliament. However, a secret European parliamentary committee vote removed this protection.
From the BBC:
French far-right leader, Marine Le Pen, could face criminal charges for inciting racism, the BBC has learnt.

The French authorities opened a case against Mrs Le Pen in 2011 after she likened the sight of Muslims praying in the streets to the Nazi occupation of France.

As a European Parliament member (MEP), she enjoyed immunity from prosecution.

However, this protection was removed by a European parliamentary committee in a secret vote this week.
Follow this story and more at Reason 24/7.
Spice up your blog or Website with Reason 24/7 news and Reason articles. You can get the widgets here. If you have a story that would be of interest to Reason's readers please let us know by emailing the 24/7 crew at 24_7@reason.com, or tweet us stories at @reason247.