Victory! (Sorta): D.C. City Council Committee Kills Bad Food Truck Regs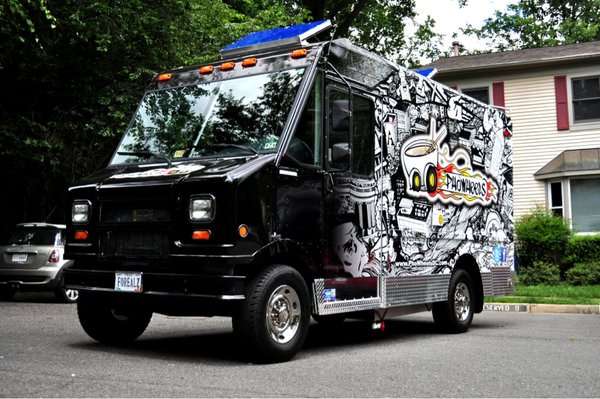 Earlier this week, I wrote about an epic committee hearing in D.C. about new proposed regulations on food trucks:
"It's not competition, it's an infestation!" exclaimed Steve Loeb, the owner of Loeb's Deli, at a nine-hour committee hearing earlier this month. The pastrami purveyor was protesting the plague of food trucks parked in the public square near his restaurant. The council's committee on business, consumer and regulatory affairs was considering the fourth set of proposed rules for food trucks in as many years.
Today, ahead of schedule, the chairman of the Committee on Business, Consumer and Regulatory Affairs announced that they would not move forward with this set of rules.
[Vincent] Orange, the committee chairman, said members will try to rework some of the more onerous aspects of the proposed regulations.

They'll try to remove the requirement that there be 10 feet of sidewalk in front of food trucks while vending, Orange said.

Committee members may also change the way a proposed lottery over parking spaces is conducted.
That still leaves everyone is a state of limbo, of course. But the food trucks will live to fight another day.
Via the folks at the folks at the Institute for Justice, home of the National Street Vending Initiative.