David Axelrod Disturbed by Justice Department Targeting of Fox News Reporter
When the Obama Administration loses David Axelrod...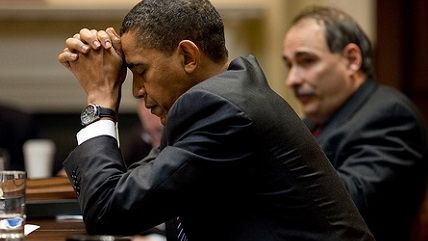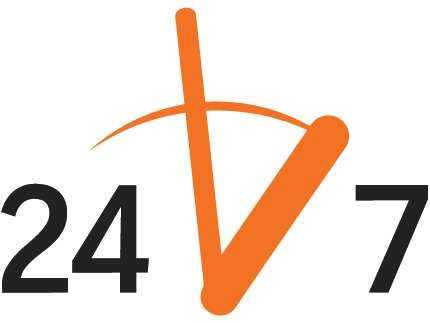 David Axelrod, who helped engineer Barack Obama's 2008 and 2012 presidential victories and is now an MSNBC contributor, is not proud of revelations that the Obama Administration targeted Fox News reporter James Rosen as part of a leaks investigation.
The Justice Department's surveillance of a Fox News reporter is "disturbing," David Axelrod said Tuesday.

The former Obama campaign adviser specially said he found it troublesome that the Department of Justice decided to label chief Fox News Washington correspondent James Rosen a criminal co-conspirator in a national security leaks case.

"I do think there are real issues regarding the relationship with the media on this leak matter," Axelrod said on MSNBC's "Morning Joe." "The notion of naming a journalist as a co-conspirator for receiving information is something that I find very disturbing.
I reviewed the history of the Obama Administration's leaks prosecutions here. One of its former targets, NSA whistleblower Thomas Drake, says the administration is "exhibiting narcissistic tendencies" by targeting journalists in their pursuit of leaks.
Follow these stories and more at Reason 24/7 and don't forget you can e-mail stories to us at 24_7@reason.com and tweet us at @reason247.