Los Angeles Voters Choose to Cap Number of Pot Dispensaries
A victory for protectionism and local unions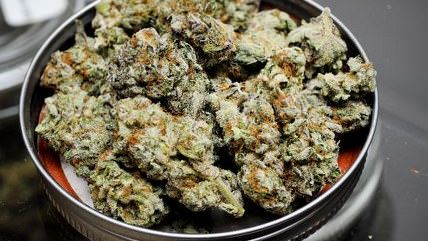 (Dank Depot / Foter.com / CC BY)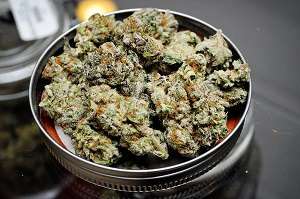 Protectionism wins in the young medical marijuana industry in Los Angeles. Voters have approved Proposition D, which caps the number of pot shops allowed to operate in Los Angeles at 130. The proposition won by a vote of 62.6 percent to 37.4 percent. The proposition protects the first crop of dispensary operators and forces shut the hundreds that opened later. This is assuming, of course, the city can figure out which is which.
Two other ballot initiatives, one of which would have prohibited a cap, are going down in defeat. The Los Angeles Times reports:
Backers of Measure F, which called for additional regulations on dispensaries such as city audits and tests of cannabis for toxins, said they weren't ready to give up.

David Welch, an attorney who supported that measure, said he was prepared to sue if Proposition D was declared the winner. He said the proposition was unconstitutional because it favored dispensaries based on an arbitrary date. He also predicted that Proposition D would be difficult to enforce, saying that many shops that opened after 2007 probably would continue to operate until the city identifies them and orders them closed. "The city has no idea who qualifies and who doesn't," Welch said.

The contentious campaign over how to regulate pot shops divided the city's dispensaries, employees and customers, as well as the City Council.

Measure F supporters warned that Proposition D would create a monopoly for older shops and allow the rise of "pot superstores." Backers of Proposition D, including a coalition of older shops and a labor union that has organized workers at many of them, cautioned that Measure F could lead to thousands of new dispensaries.
Yes, Los Angeles is fully capable of screwing up liberty even when allowing people to smoke marijuana.
Oh, also: Eric Garcetti was elected mayor.