Update on Deadly Bakersfield Police Beating: Seized Phone's Video Disappears, Sheriff Calls in FBI
Remaining video may go public soon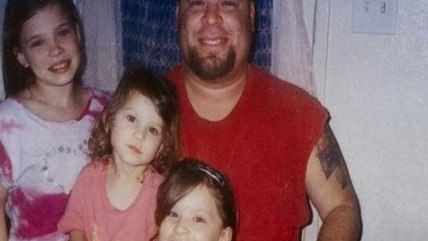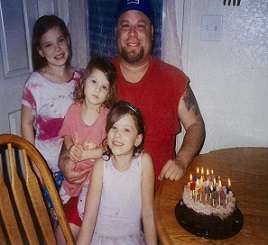 Last Friday, Brian Doherty passed along reporting of what sounds like a horrific, deadly beating by law enforcement officers of a Bakersfield, Calif., man outside a hospital for the crime of maybe being drunk in public. The beating was captured by cell phone video by at least two witnesses. The Kern County Sheriff's Department then seized those phones as well.
You may suspect that when those phones are returned to their owners, the videos were suspiciously gone. You would be half-right. One video cannot be found. The other one is apparently intact. In a slightly good piece of news, Kern County Sheriff Donny Youngblood has asked the FBI to investigate the phone as well to see if there was an actual video on the phone that had been deleted and to see if it can be recovered.
The two witnesses have legal representation, and the one intact video may be released on Friday. The Bakersfield Californian reports:
Standing in his downtown Bakersfield office Wednesday, [John] Tello said it's important that a technical examination of the phones be undertaken so that he can determine, if possible, whether any video was deleted from the phones after it was recorded in the early morning hours of May 8.

Tello said he watched the available video Wednesday morning, and he confirmed what Kern County Sheriff Donny Youngblood revealed Tuesday: that one of the witnesses' cell phones contains no video. He said he couldn't comment further about what was caught on video, but he said there's a possibility the video could be released to the public this week.

"Friday is probably a fair estimate," Tello said. "It's the property of my clients, so it's up to them when it will be released."

His clients shot the video with the intention of sharing it with news outlets, Tello said. And he has no reason to believe their intent has changed.
Tello said the client with the missing video is very clear that she did record footage of the beating. She also, according to the Californian, happened to be the witness standing closest to the beating.