Obama Administration's AP Snooping Finally Manages To Alienate the Press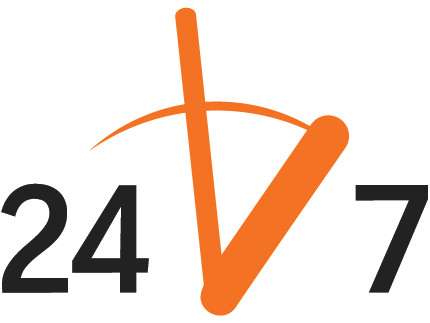 If, somehow, you had acquired the notion that the majority of American journalists would forgive just about any sin on the part of the current administration, we now have evidence that there is a limit to their patience. Actually targeting journalists themselves for secret surveillance and snooping into their contacts with government officials is that bridge too far that all the president's men finally crossed.
From Politico:
Journalists on Monday called the news the Justice Department seized records from phone lines assigned to Associated Press offices and its reporters over a two month period "chilling" and a "dragnet to intimidate the media."

The AP reported the Justice Dept. obtained records that listed incoming and outgoing calls and the duration of those calls for work and personal phone numbers of AP reporters and phone lines for AP offices in New York, Hartford, Conn. and Washington, as well as the main number for AP reporters in the House of Representatives press gallery. The government seized records — which listed incoming and outgoing calls and the call's length — for more than 20 separate lines assigned to the AP and its reporters, according to the AP.

Fox News' Greta Van Susteren told POLITICO in an email that the DOJ's seizure "sounds like a dragnet to intimidate the media," not a criminal investigation. …

Meanwhile, CNN's John King — who worked for the AP for 12 years — questioned on "The Situation Room" whether the government may have crossed "a line" and done "something inappropriate" with its seizure of the phone records. The AP, he said, "is justifiably outraged.
The question now is whether fury over targeting of the news media will prove to be isolated, or whether it will uncork a host of frustrations over the administration's misbehavior in a few other areas such as **cough** IRS scrutiny of government critics or **cough** Benghazi or **cough** FBI email snooping.
Follow this story and more at Reason 24/7.
Spice up your blog or Website with Reason 24/7 news and Reason articles. You can get the widgets here. If you have a story that would be of interest to Reason's readers please let us know by emailing the 24/7 crew at 24_7@reason.com, or tweet us stories at @reason247.