California Supreme Court Unanimously Upholds Local Bans on Medical Marijuana Dispensaries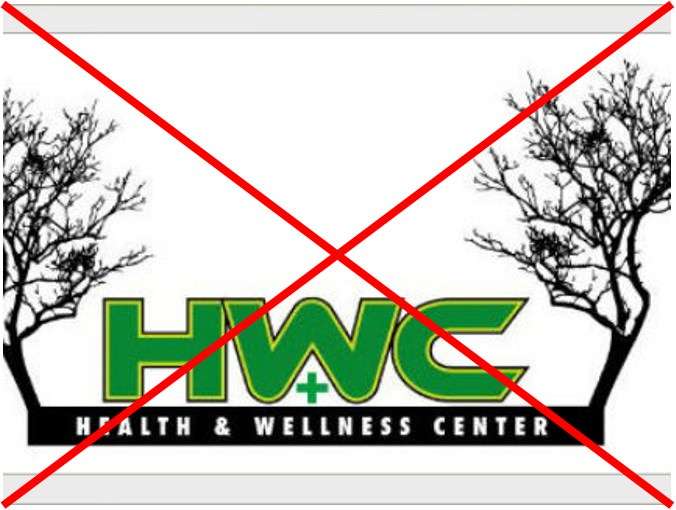 Today the California Supreme Court unanimously upheld the authority of local governments to ban medical marijuana dispensaries within their borders. California's Compassionate Use Act (CUA) and Medical Marijuana Program (MMP) allow patients and their designated caregivers to cultivate cannabis through collectives without triggering criminal prosecution or nuisance actions under state law. But the court concluded that "nothing in the CUA or the MMP expressly or impliedly limits the inherent authority of a local jurisdiction, by its own ordinances, to regulate the use of its land, including the authority to provide that facilities for the distribution of medical marijuana will not be permitted to operate within its borders." 
Neither the CUA nor the MMP explicitly requires cities to allow the operation of medical marijuana collectives within their borders. Those statutes do not pre-empt local bans by implication either, the court said, since state law does not require cannabis collectives; it merely makes people who operate them immune from certain specified consequences. "Persons who refrain from operating medical marijuana facilities in Riverside are in compliance with both the local and state enactments," the court observed.
The decision, involving a Riverside ban challenged by the Inland Empire Patients Health and Wellness Center, opens the door to similar ordinances in other jurisdictions that are hostile to medical marijuana. As the court noted, the state legislature, which is considering a bill regulating dispensaries, could still choose to pre-empt local bans. That is what I-502, the initiative that legalized marijuana for recreational use in Washington, does, giving the state liquor control board the final say on where pot stores will be located. By contrast, Colorado's Amendment 64 specifically allows a local veto, and the regulatory bill moving through the legislature makes local approval a condition for opening a marijuana store.
"Today's decision allowing localities to ban will likely lead to reduced patient access in California unless the state finally steps up to provide regulatory oversight and guidance," says Tamar Todd, a senior staff attorney with the Drug Policy Alliance. "The good news, though, is that this problem is fixable. It is time for the state legislature to enact state-wide medical marijuana oversight and regulation that both protects patient access and eases the burden on localities to deal with this issue on their own. Localities will stop enacting bans once the state has stepped up and assumed its responsibility to regulate."
The California Supreme Court's opinion is here. Damon Root noted the upcoming decision this morning.