Ricin Suspect Charged Last Week Probably Not The Guy, FBI Looking at Second Suspect
No one's guilty just because they've been charged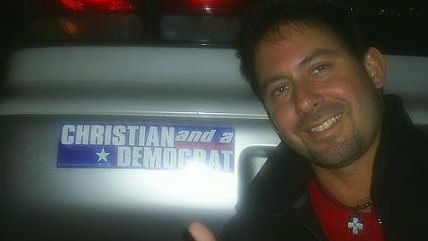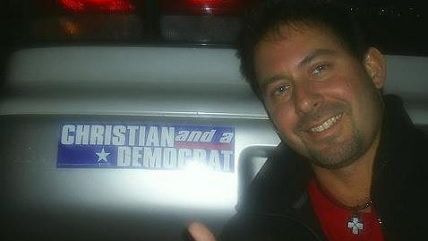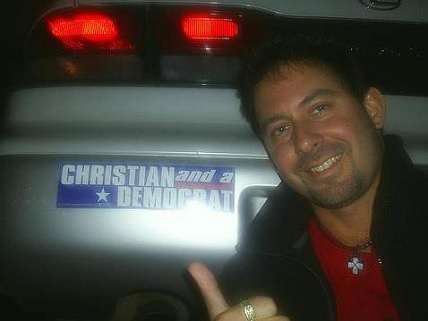 Kevin Curtis, the suspect charged last week in relation to a spate of ricin-laced letters, was released earlier today, without details provided about any conditions. Curtis' attorney maintains his client was framed, and the FBI might end up agreeing. Via Fox News:
Two sources had earlier confirmed to Fox News that the FBI was looking into the possibility that Curtis might have been framed as part of a grudge against him from someone in his neighborhood. A detention hearing for Curtis that was scheduled for Tuesday has also been postponed…

Investigators earlier said they hadn't found any ricin in Curtis' house. Agent Brandon Grant said that a search of Curtis' vehicle and house in Corinth, Miss., on Friday did not turn up ricin or ingredients for the poison. A search of Curtis' computers has found no evidence so far that he researched making ricin.
The charging documents, according to Fox, included a quote on his Facebook page that was repeated in the ricin letters (someone let the boys at bureau know there's no such thing as private on Facebook) as well as a 2007 report from his ex-wife that Curtis was "extremely delusional, anti-government, and felt the government was spying on him with drones."
The Mississippi man faced 15 years in federal prison had he been convicted.
UPDATED: Charges have been dropped. (h/t commenter Kaptious Kristen)