Former Texas DA Actually Being Held Accountable for Misconduct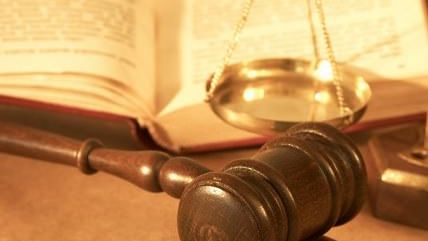 (SalFalko / Foter.com / CC BY-NC)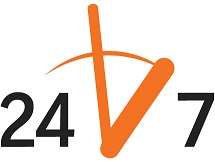 In February, Texas judge and former prosecutor Ken Anderson was subjected to a rare "court of inquiry" to determine whether he should be criminally accountable for behavior that led to Michael Morton being convicted of murder and serving 25 years in prison for beating his wife to death, a crime for which he was ultimately proven innocent.
A judge ruled Friday and the answer is yes! The Associated Press reports:
A Texas judge on Friday ruled that a former district attorney acted improperly when he prosecuted an innocent man who spent nearly 25 years in prison for his wife's slaying and ordered his arrest on criminal contempt and tampering charges.

Judge Louis Sturns, of Fort Worth, issued an arrest warrant for Ken Anderson for his handling of the case of Michael Morton. Sturns said there was sufficient evidence that Anderson was guilty on all three charges brought against him: criminal contempt of court, tampering with evidence and tampering with government records.

Anderson surrendered at the courthouse, where he now serves as an elected district court judge.
So there is some good news today.
Follow this story and more at Reason 24/7.
If you have a story that would be of interest to Reason's readers please let us know by emailing the 24/7 crew at 24_7@reason.com, or tweet us stories at @reason247.